Population Health Resource Directory
Medical Anthropology & Global Health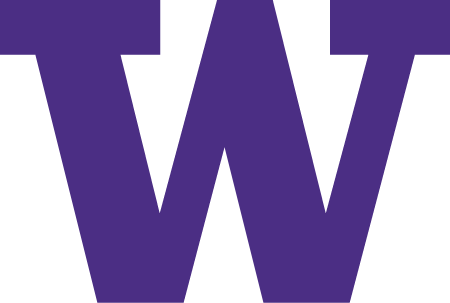 Exploring phenomena from the molecular to the global level, MAGH uniquely integrates approaches from social, cultural, medical, and biocultural anthropology into a comprehensive framework for understanding and addressing local and global health issues. With anthropology faculty renowned for their scholarship on population and health, and links to programs across campus addressing global health, the area of emphasis provides a venue for new insights, new approaches, and new opportunities for understanding health and well-being.
The mission of training in Medical Anthropology & Global Health is to provide a new generation of scholars and future health professionals with the skills necessary to identify and operationalize methods, analytical frameworks, and campus-community partnerships that contribute to addressing health challenges around the world. This track is unique in US undergraduate education. We also offer graduate training, and the possibility of a concurrent PhD/MPH.
Home Campus, School, or College
College of Arts & Sciences
Population Health Focus Keywords
Conflict / War, Economic Determinants, Impoverishment / Poverty, Migration, Race and Ethnicity, Social Equity and Social Determinants, Social Policy and Governance, Environmental Health, Food Quality / Security, Technology and Health, Health, Non-Infectious Disease, Infectious Disease, Mental Health or Illness, Reproductive and Sexual Health
Field of Study
Community Engagement and Participation, Global Health, Public Health, Social Sciences
Key Populations
Adolescent / Youth, Adult, Elderly, Immigrants, Refugees, Underrepresented Populations, Vulnerable Populations
In what countries of the world does your research take place?
Medical Anthropology & Global Health faculty have expertise in a number of countries, including: the U.S., Cambodia, Mozambique, Kenya, Italy, Somalia, the Philippines, and Peru.