Population Health Resource Directory
Melissa Knox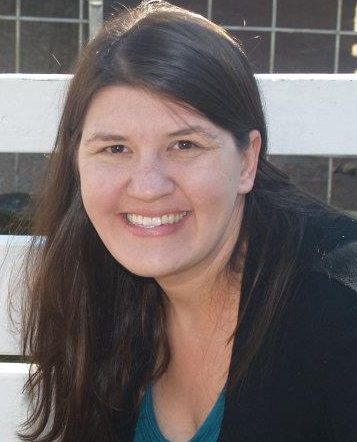 My research is in the social and economic determinants of health and health care utilization, with a focus on the Mexican health care system.
I am also interested in the impact of health care access on economic outcomes and migration decisions.
Home Campus, School, or College
College of Arts & Sciences
Population Health Focus Keywords
Economic Determinants, Migration, Social Equity and Social Determinants, Health
Key Populations
Adult, Children, Elderly, Immigrants
In what countries of the world does your research take place?