Population Health Resource Directory
Melissa Schiff, MD, MPH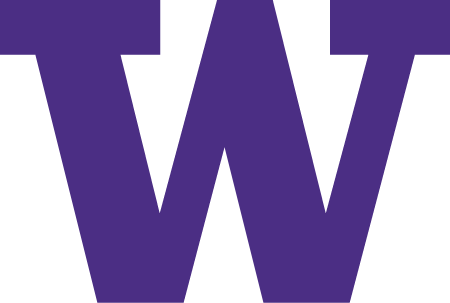 Dr. Schiff's primary areas of research interests are reproductive and perinatal epidemiology and injury epidemiology. A primary focus of her research is the area of maternal health and injury and she has utilized the Washington State population-based birth and hospitalization databases to evaluate a variety of mechanisms of injury including motor vehicle crashes, falls, and suicide as well as the effects of trauma systems on pregnancy outcomes.
She has also used these databases for evaluation of obstetric complications including severe maternal morbidity, maternal intensive care unit admission as well as adverse pregnancy outcomes among American Indian/Alaska Native women. She has also recently begun use of the electronic medical records to evaluate the length of labor and associated adverse maternal and neonatal outcomes.
Home Campus, School, or College
School of Public Health
Population Health Focus Keywords
Race and Ethnicity, Social Equity and Social Determinants, Health, Mental Health or Illness, Reproductive and Sexual Health
Field of Study
Clinical Practice, Community Health, Community Engagement and Participation, Epidemiology, Health Assessment, Health Care, Health Management, Health Measurement and Data, Health Science, Medicine, Public Health
Key Populations
Adolescent / Youth, Adult, Underrepresented Populations, Vulnerable Populations
In what countries of the world does your research take place?
Most of my work is done at the local (Seattle-area) level and in Washington State using population-based vital records data