Population Health Resource Directory
Michael Leu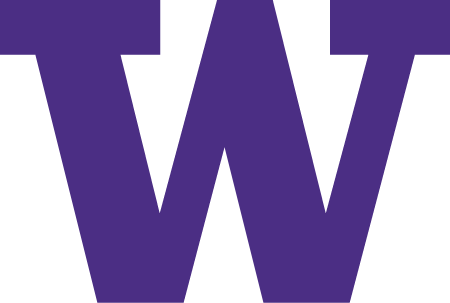 A clinical informatician at Seattle Children's (one of the original members of their Clinical Effectiveness Team since 2008). We have created over 60 clinical pathways with clinical recommendations/algorithms, clinical decision support, and analytics-specified measurement affecting over 40% of admissions. In addition to this group, am working at UW Medicine IT Services to create population health dashboards to support improved medical practice through integrating analytic information with the EHR system at the point of care.
Home Campus, School, or College
School of Medicine
Population Health Focus Keywords
Technology and Health, Health, Non-Infectious Disease, Infectious Disease, Nutrition
Field of Study
Clinical Practice, Health Assessment, Health Care, Health Management, Health Measurement and Data, Health Science, Medicine, Technology
Key Populations
Adolescent / Youth, Adult, Children
In what countries of the world does your research take place?
Seattle, WA; WWAMI region