Population Health Resource Directory
Nancy J. Kenney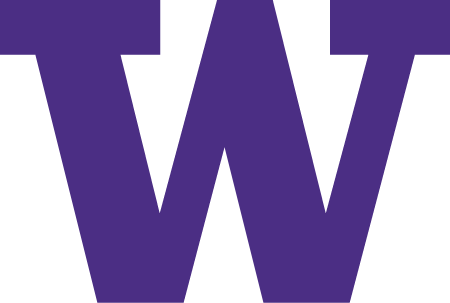 My research addresses women's experiences with reproductive technology and assisted reproductive practices as well as the bioethics of transnational reproductive practices. The focus is on the partially out of various aspects of the maternal role and how that impacts the meaning of the role of mother and women's identities as mother with special attention to the impacts of race, class and national identity.
Home Campus, School, or College
College of Arts & Sciences
Population Health Focus Keywords
Impoverishment / Poverty, Race and Ethnicity, Social Equity and Social Determinants, Technology and Health, Reproductive and Sexual Health
Field of Study
Human Behavior, Natural Sciences, Social Sciences
Key Populations
Adult, Vulnerable Populations
In what countries of the world does your research take place?