Population Health Resource Directory
Nancy Rivenburgh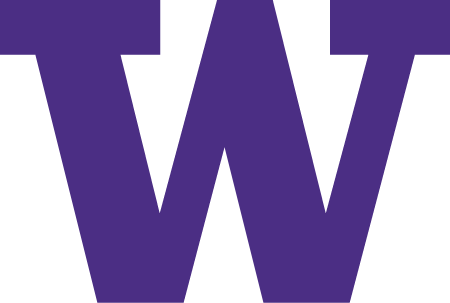 I look at how communication and creative processes contribute to the health, livability, and sustainability of cities. In this regard, my work focuses on the social, physical and psychological health of a community.
Home Campus, School, or College
College of Arts & Sciences
Population Health Focus Keywords
Built Environment Impacts, Social Policy and Governance, Health
Field of Study
Arts, Community Health, Community Engagement and Participation, Human Behavior, Planning and Design, Social Sciences
Key Populations
Adolescent / Youth, Adult, Children, Elderly, Vulnerable Populations
In what countries of the world does your research take place?
I look at examples of best practices from around the world.