Population Health Resource Directory
PACES in Epilepsy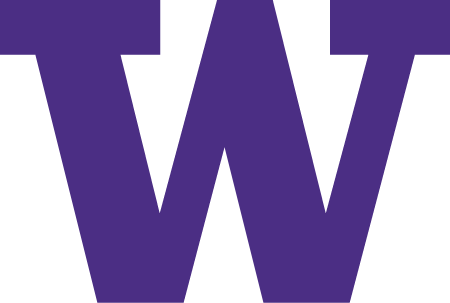 PACES in Epilepsy is a consumer-driven, evidenced based self-management intervention for adults with chronic epilepsy. The prograim aims to educate participants about epilepsy and its co-morbidities in order to promote improved problem-solving, and to apply cognitive-behavior therapy principles to managing stress and sadness.
We have researched and validated the program for both face-to-face and telehealth applications, and are in the process of adapting the program for people in rural/remote areas and Veterans. We are actively seeking partnership for knowledge translation/program implementation and sustention, as well as expansion of our work to other populations (e.g., people with MS).
Home Campus, School, or College
School of Public Health
Population Health Focus Keywords
Health, Non-Infectious Disease, Mental Health or Illness
Field of Study
Clinical Practice, Health Assessment, Health Care, Health Science
Key Populations
Adult, Elderly, Underrepresented Populations
In what countries of the world does your research take place?
Our research takes place in the United States, with consultation from national and international experts.