Population Health Resource Directory
Pamela Kohler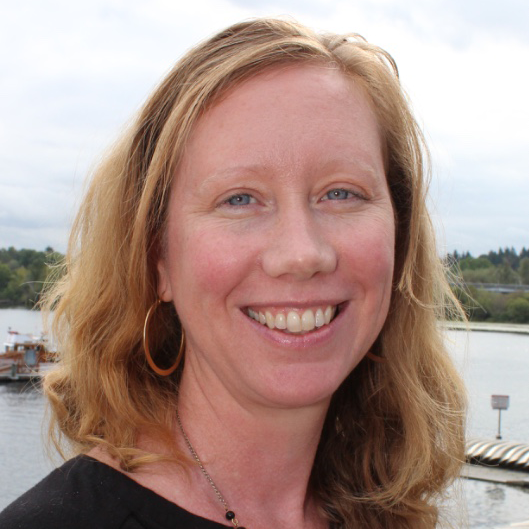 Pamela Kohler is an Assistant Professor in the Department of Psychosocial and Community Health and the Department of Global Health at the University of Washington, Seattle, USA. She is also Co-director of the UW Center for Global Health Nursing. She completed her nursing training at Johns Hopkins University, and she has worked clinically in HIV Care and Emergency Department settings. She received her PhD in Nursing and MPH in Health Services from the University of Washington.
Dr. Kohler's research explores social and programmatic barriers to uptake of services along the HIV care continuum, including prevention of mother to child transmission (PMTCT), referral to and retention in HIV care programs, and access to HIV and STD prevention services. She currently leads studies aimed at improving HIV testing and treatment services for adolescents in Kenya. She also conducts programmatic research to improve public health services. Through the International Training and Education Center for Health (I-TECH), she leads a field epidemiology training program in Tanzania and works with government ministries throughout sub-Saharan Africa to evaluate quality of HIV and STD care.
Home Campus, School, or College
School of Nursing, School of Public Health
Population Health Focus Keywords
Education Access, Social Equity and Social Determinants, Health, Epidemics, Infectious Disease, Reproductive and Sexual Health
Field of Study
Community Health, Epidemiology, Global Health, Health Care, Natural Disaster / Emergency Preparedness and Response, Public Health
Key Populations
Adolescent / Youth, Adult, Children, Vulnerable Populations
In what countries of the world does your research take place?
Seattle, Kenya, Tanzania, South Africa, Malawi