Population Health Resource Directory
Patricia Pavlinac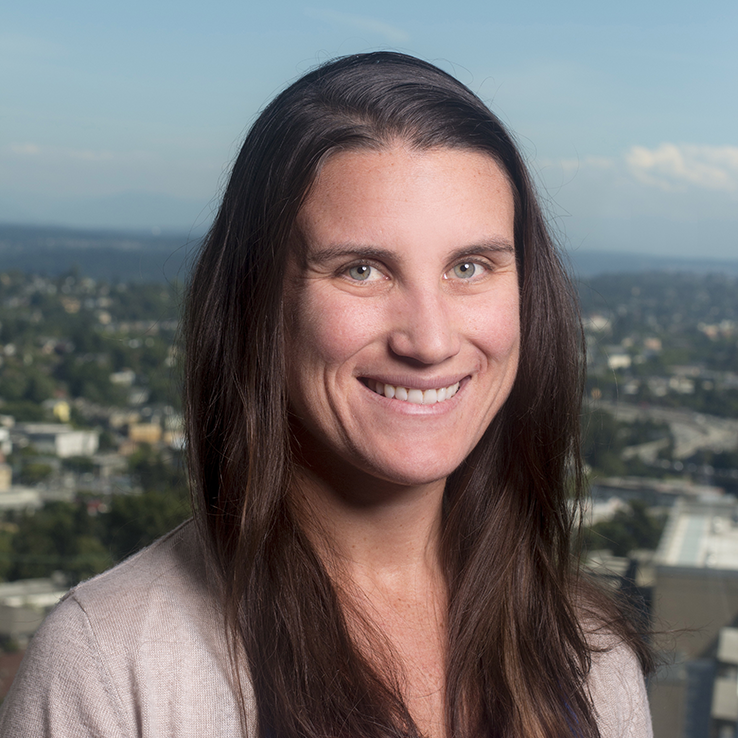 The Healthy Growth and Development Core of the Global Center for Integrated Health of Women, Adolescents, & Children (Global WACh) are a collaboration of clinicians, epidemiologists and microbiologists, based both in Seattle and internationally, who share a common goal of preventing and treating the adverse effects of childhood infectious diseases in resource-limited settings. Our team is currently leading multiple large clinical trials and observational studies charged with understanding why some children fail to recover from common childhood infections. We focus primarily on gastrointestinal infections, but are also involved in malaria, HIV, TB and sepsis studies. Increasingly, we are interested in the symbiosis between acquired infections, the normal gut microbial community and nutrition. We see nutrition, infection, and childhood survival to be inextricably linked and think that interventions at this intersection will play an invaluable role in child health moving forward.
Home Campus, School, or College
School of Public Health
Population Health Focus Keywords
Impoverishment / Poverty, Environmental Health, Technology and Health, Infectious Disease, One Health, Nutrition
Field of Study
Epidemiology, Global Health
Key Populations
Children, Infants
In what countries of the world does your research take place?
Kenya (Nairobi, Homa Bay, Kisii, Migori)