Population Health Resource Directory
Paul Drain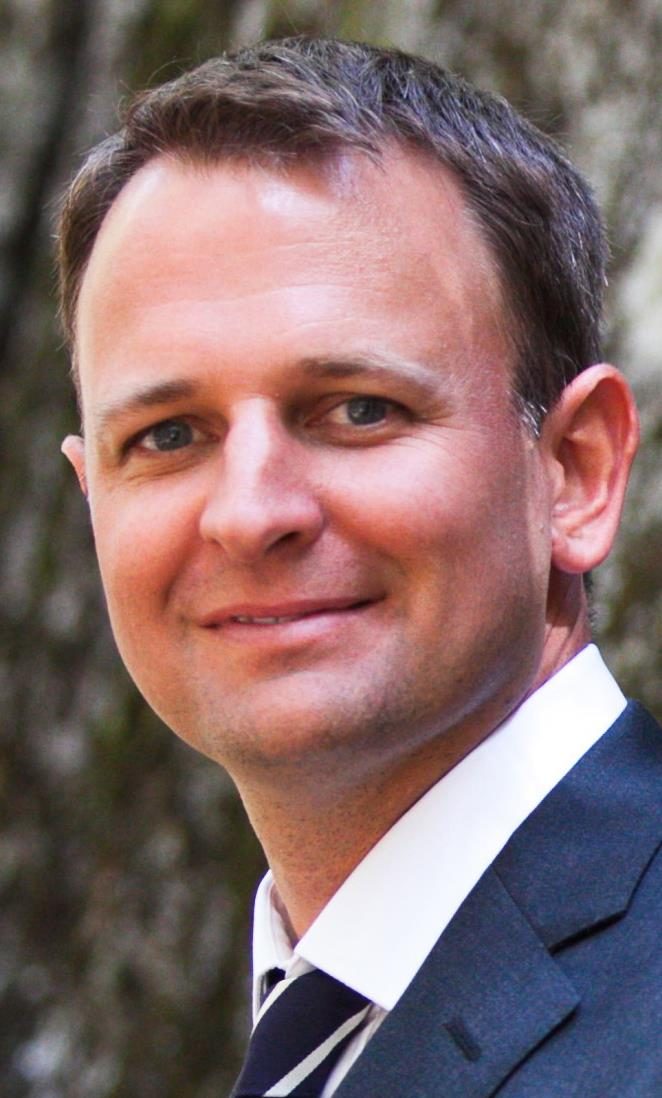 Paul Drain, MD, MPH, is Assistant Professor in the Departments of Global Health, Medicine (Infectious Diseases), and Epidemiology at the University of Washington. He completed his infectious disease training at Massachusetts General Hospital and Brigham and Women's Hospital at Harvard Medical School in Boston.
His research focuses on use of diagnostic testing and clinic-based screening, including novel point-of-care technologies, to improve clinical care and patient-centered outcomes in resource-limited settings, and has been supported by the National Institutes of Health, Harvard Global Health Institute, Harvard University, Infectious Disease Society of America, Harvard's Center for AIDS Research, AIDS Healthcare Foundation, and the Bill and Melinda Gates Foundation.
He has authored several global health books and received awards from the Global Health Education Consortium, the Infectious Disease Society of America, and a Faculty Teaching Award from Harvard Medical School, where he still co-teaches "Introduction to Social Medicine and Global Health" to first-year medical students.
Home Campus, School, or College
School of Medicine, School of Public Health
Population Health Focus Keywords
Social Equity and Social Determinants, Technology and Health, Epidemics, Non-Infectious Disease, Infectious Disease, Reproductive and Sexual Health
Field of Study
Biological Sciences, Clinical Practice, Community Health, Community Engagement and Participation, Engineering, Epidemiology, Global Health, Health Assessment, Health Care, Health Management, Health Science, Human Behavior, Medicine, Public Health, Technology
Key Populations
Adolescent / Youth, Adult, Underrepresented Populations, Vulnerable Populations
In what countries of the world does your research take place?
United States; South Africa; Uganda; Thailand