Population Health Resource Directory
Peggy Hannon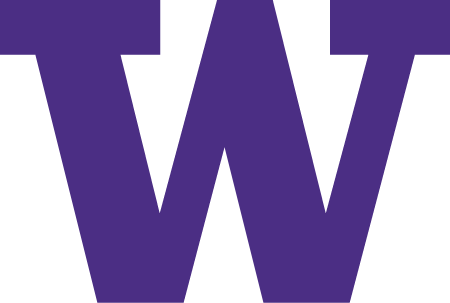 My research is based at the Health Promotion Research Center (HPRC) in the Department of Health Services, School of Public Health. HPRC is one of CDC's 26 Prevention Research Centers.
My work focuses on dissemination and implementation of evidence-based interventions. I have two primary focus areas. The first is cancer prevention and control. I am the principal investigator of the Alliance for Reducing Cancer, Northwest, a network focused on reducing health disparities in cancer screening.
My team's work in this area includes partnering with CDC, the Washington State Department of Health, and federally qualified health centers to implement and evaluate evidence-based colon cancer screening interventions. The second is workplace health promotion. HPRC has several projects focused on assisting small and low-wage worksites to implement evidence-based interventions to promote the health of their employees. Other projects are more focused on large employers, both private and public.
Our partners for these projects include the American Cancer Society, the Washington State Department of Health, the Washington State Health Care Authority, and several local health jurisdictions.
Home Campus, School, or College
School of Public Health
Population Health Focus Keywords
Health
Field of Study
Human Behavior, Public Health
Key Populations
Adult, Underrepresented Populations
In what countries of the world does your research take place?