Population Health Resource Directory
Phil Hurvitz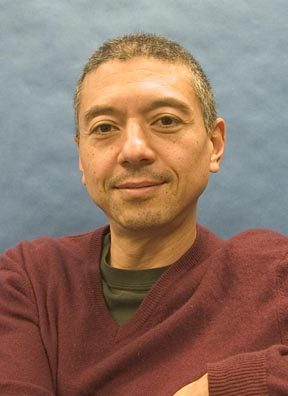 My research focuses on the relationship between the structure and function of built environments and health-related behaviors. As a quantitative social and geographic information scientist, I investigate very high resolution spatial, temporal, and behavioral data in the domains of physical activity, nutrition, and rehabilitation medicine. My research focuses on individual persons and detailed built environment features as units of measurement and analysis, and aims to bridge the gap between individual and population levels.
Home Campus, School, or College
College of Built Environments
Population Health Focus Keywords
Built Environment Impacts, Economic Determinants, Race and Ethnicity, Social Equity and Social Determinants, Environmental Health, Food Quality / Security, Health, Non-Infectious Disease, Mental Health or Illness, Nutrition
Field of Study
Demographics, Economics, Epidemiology, Health Measurement and Data, Human Behavior, Medicine, Planning and Design, Policy, Public Health, Social Sciences, Technology
Key Populations
Adolescent / Youth, Adult, Children
In what countries of the world does your research take place?
Primarily Seattle/King County