Population Health Resource Directory
Pooja Tandon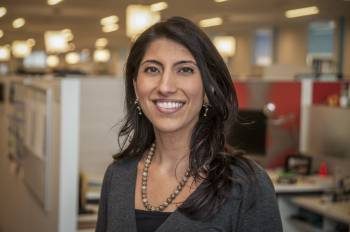 I am a pediatrician and researcher with a goal of advancing children's health and well-being on a population level by promoting healthy behaviors and reducing disparities. My current projects focus on studying and promoting the connection between physical activity, outdoor play and various health and learning outcomes in preschool age children, particularly in early childhood education settings.
Home Campus, School, or College
School of Medicine, School of Public Health
Population Health Focus Keywords
Built Environment Impacts, Social Equity and Social Determinants, Health
Field of Study
Community Health, Medicine, Public Health
Key Populations
Children, Vulnerable Populations
In what countries of the world does your research take place?