Population Health Resource Directory
Thaisa Way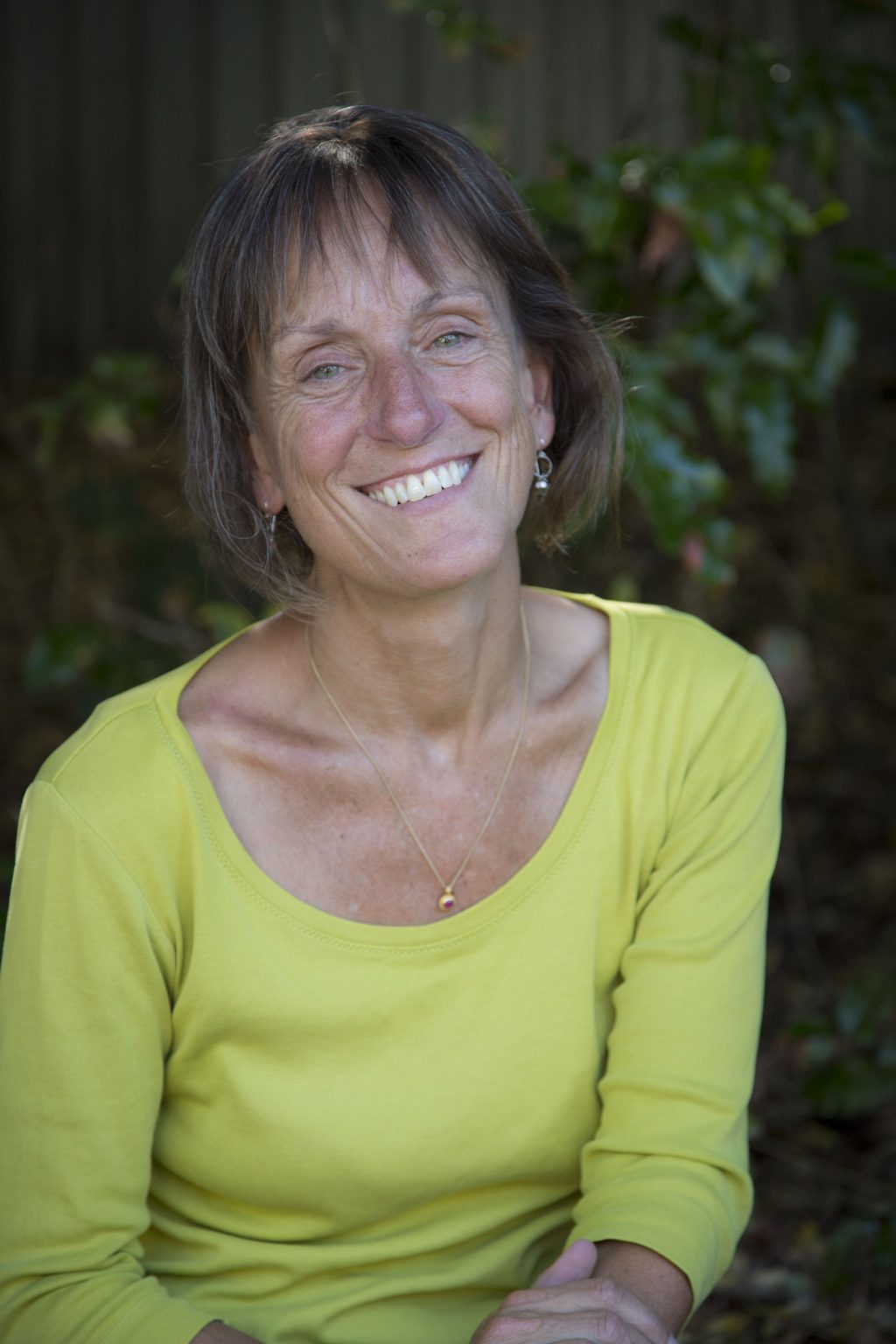 Thaisa Way is an urban landscape historian teaching and researching history, theory, and design in the Department of Landscape Architecture at the College of Built Environments, University of Washington, Seattle. She currently serves as a member of the Executive Council for the Population Health Initiative, which is developing a 25-year vision to build on the breadth and depth of the UW's research, teaching, and practice to improve the health of populations around the world. Dr. Way is also the Executive Director of Urban@UW, an initiative of the UW's Office of Research and CoMotion, a collaborative hub for innovation, to bring urban researchers and teachers together to address the most complex urban challenges.
These two projects build on Dr. Way's enthusiasm and commitment to strengthening the role of inclusive and innovative research in the efforts to improve the lives of all populations around the world. This work happens when we work collaboratively to address the diverse factors that shape human health and well-being, with a focus on improving the health of individuals and communities, enhancing environmental resiliency, and creating greater social and economic equity.
Dr Way's scholarship has highlighted the role of designers, planners, and advocates in improving cities as places that foster human and environmental health. Her book, Unbounded Practices: Women, Landscape Architecture, and Early Twentieth Century Design was awarded the J.B. Jackson Book Award. Her book From Modern Space to Urban Ecological Design: the Landscape Architecture of Richard Haag explores the narrative of post-industrial cities and the practice of landscape architecture. She co-edited with Ken Yocom, Ben Spencer, and Jeff Hou a collection of essays Now Urbanism: The Future City is Here. Dr. Way is editor of a new collection River cities/ City rivers forthcoming from Harvard University's Dumbarton Oaks Garden and Landscape Studies program. 
Dr. Way serves as Chair and Senior Fellow at the Dumbarton Oaks Garden and Landscape Studies and was the 2015-2016 Garden Club of America Fellow in Landscape Architecture at the American Academy in Rome. Dr. Way earned a Bachelor of Science in Conservation and Natural Resources from the University of California, Berkeley, her Master of Architectural History from the University of Virginia, and PhD in the History of Architecture and Urbanism from Cornell University.
Home Campus, School, or College
College of Built Environments
Population Health Focus Keywords
Built Environment Impacts, Social Equity and Social Determinants, Social Policy and Governance, Environmental Health, Climate Change, Environmental Justice
Field of Study
Planning and Design, Social Sciences
Key Populations
Adolescent / Youth, Adult, Children, Elderly
In what countries of the world does your research take place?