Population Health Resource Directory
Rachel Winer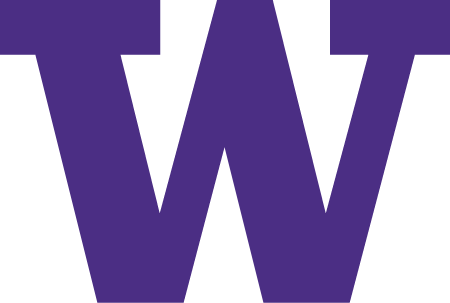 Dr. Winer's research interests are in the epidemiology and prevention of human papillomavirus (HPV) infections and HPV-related cancers. Her areas of focus include: 1) epidemiology and natural history of HPV infections in populations of young and mid-adult women; 2) use of self-collected vaginal specimens for HPV testing as an adjunct to cervical cancer screening, particularly in underscreened populations; 3) impact of HPV vaccination on HPV infections in young men who have sex with men; 4) strategies for increasing uptake of HPV vaccines in underserved populations; 5) epidemiology of oral HPV infections; and 6) biomarkers for anal cancer screening. Current projects particularly relevant to Population Health include:
Randomized Trial of In-home Cervical Cancer Screening in Underscreened Women: The goal of this NIH-funded implementation science project is to conduct a large, pragmatic randomized controlled trial within Group Health to evaluate an outreach strategy of mailed HPV self-screening kits to reach women who are underscreened for cervical cancer.
HPV Vaccine Impact on Type-Specific and Site-Specific HPV Prevalence in Young Men who have Sex with Men (MSM) in Seattle, Washington: This goal of this CDC-funded project is to determine the real-world impact of HPV vaccination on HPV infections in young MSM – information that can assist in guiding vaccination policies and promotion.
Promoting Human Papillomavirus (HPV) Vaccination in Washington's East African Communities: The goal of this new CDC-funded project is to evaluate multilevel interventions targeted at adolescents, mothers, and health care providers to increase uptake of HPV vaccines in King County East African communities.
Home Campus, School, or College
School of Public Health
Population Health Focus Keywords
Race and Ethnicity, Health, Non-Infectious Disease, Infectious Disease, Reproductive and Sexual Health
Field of Study
Community Engagement and Participation, Epidemiology, Public Health
Key Populations
Adolescent / Youth, Adult, Immigrants
In what countries of the world does your research take place?
U.S.-based research, primarily in Seattle (at the UW, Group Health, and out in the community)