Population Health Resource Directory
Rebecca Neumann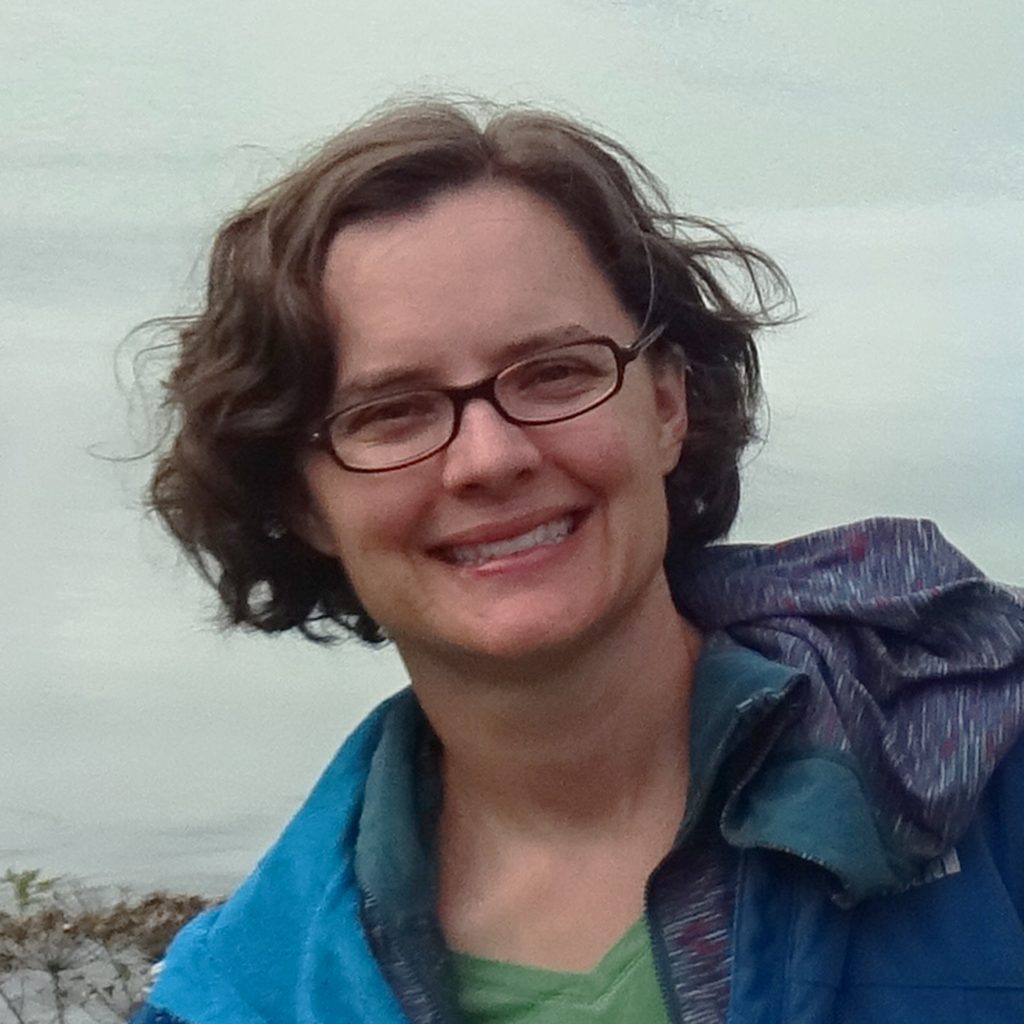 Dr. Neumann leads that hydro-biogeochemistry research group, which works to advance mechanistic understanding of subsurface flow and biogeochemical reaction processes that impact water and food quality and influence global climate change; mechanistic understanding of these processes is required for the development of sound management strategies that protect human and environmental health.
Current research projects include determining how the micro-nutrient (zinc) and toxin (arsenic) content of rice may change in the future with climate change; identifying the source of organic carbon fueling arsenic mobilization in groundwater of South and Southeast Asia; arsenic mobilization, bioaccumulation and eco-toxicity in urban lakes; remediation of arsenic contaminated groundwater; rice field irrigation management to reduce arsenic exposure; and plant controls over methane production and methane oxidation in permafrost wetlands.
Home Campus, School, or College
College of Engineering
Population Health Focus Keywords
Environmental Health, Climate Change, Food Quality / Security
Field of Study
Climate Sciences, Engineering, Environmental Sciences, Global Health
Key Populations
Adult, Vulnerable Populations
In what countries of the world does your research take place?
United States, Bangladesh, Cambodia