Population Health Resource Directory
Regina Yung Lee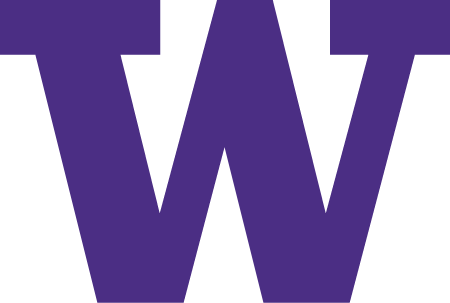 I am an interdisciplinary feminist scholar with specializations in science studies, literature, and new media. Part of my work concerns access to knowledge about the material world in the context of social equity, as portrayed in literary and visual media. I use developments in both evolutionary research and feminist theory to analyze representations of the scientific apparatus and its effects on the natural world, through the lenses of gender, race, class, sexuality, and ability.
Home Campus, School, or College
College of Arts & Sciences
Population Health Focus Keywords
Race and Ethnicity, Social Equity and Social Determinants, Environmental Justice
Field of Study
Arts, Humanities, Social Sciences
Key Populations
Adolescent / Youth, Adult, Immigrants, Underrepresented Populations, Vulnerable Populations
In what countries of the world does your research take place?