Population Health Resource Directory
Sarah Elwood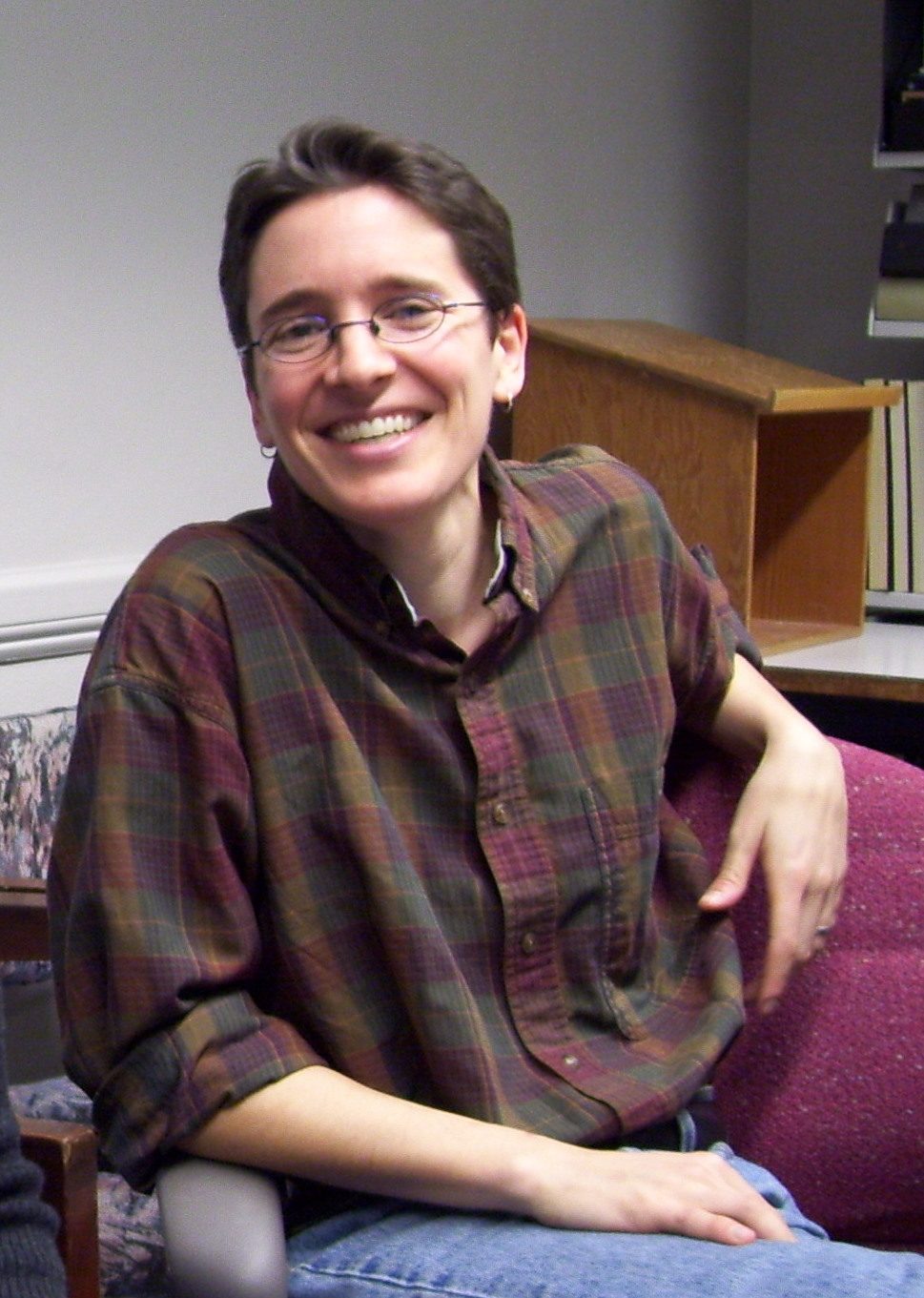 Smith Hall 408, University of Washington, Seattle WA 98195
412 Smith Street
Seattle
Washington
98109
US
Sarah Elwood and Victoria Lawson are collaborating on relational poverty research and teaching. Social science research on impoverishment, equity and well-being recognizes that questions of health can never be separated from questions about social, political and economic context. Our work understands poverty as more than just an economic marker and population as more than demographic categories. Instead, our work and members of the Relational Poverty Network analyze poverty as constituted by interlocking processes including socio-economic processes around the globe, cultural politics of representation, processes of racialization, gender, nationality and ability and processes of governing, norming – of making 'common sense'.
Our own recent research focuses on poverty politics, as crucial to understanding population equity and questions of well-being/health. Poverty politics entail projects of government that identify problems, justify interventions, and inaugurate solutions that stabilize dominant forms of economic and political power AND politics that refuse existing orders of social (de)valuation (that rely on the categorization, exclusion, repression and criminalization of difference) through practices of illiberal embodiment and disidentification which rehumanize people outside of racial capitalist orders. We also study alliances across difference as potential sites for advancing unprecedented and creative challenges to impoverishment might emerge from solidarities across race, class, gender, ability, sexuality, and other axes of difference. A third strand of our work addresses epistemologies and methodologies of studying poverty. Our work begins from an epistemology of poverty that integrates multiple causal processes as they interrelate differentially across time and space. Our approach builds bridges between policymakers, researchers, and communities to build innovative concepts for poverty research.
Home Campus, School, or College
College of Arts & Sciences
Population Health Focus Keywords
Crime / Criminalization, Economic Determinants, Impoverishment / Poverty, Race and Ethnicity, Social Equity and Social Determinants, Social Policy and Governance, Environmental Justice
Field of Study
Arts, Community Engagement and Participation, Demographics, Economics, Human Behavior, Humanities, Policy, Social Sciences, Technology
Key Populations
Adult, Immigrants, Refugees, Underrepresented Populations, Vulnerable Populations
In what countries of the world does your research take place?
Relational Poverty Network: United States, Canada, Thailand, Brazil, Argentina, South Africa, UK, Mexico.