Population Health Resource Directory
Renee Heffron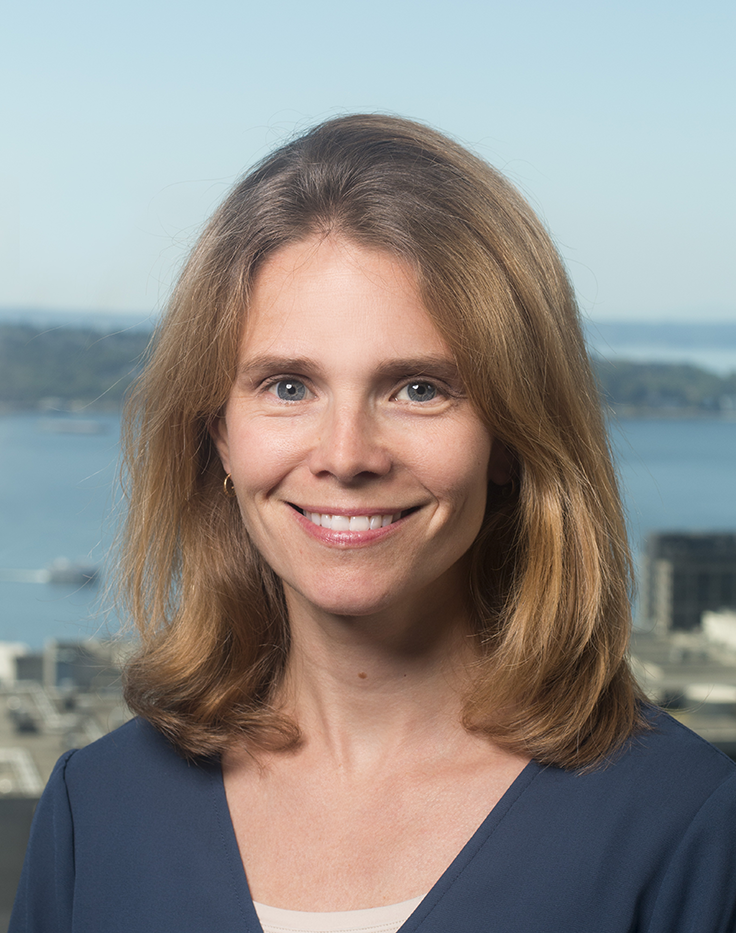 I am an Epidemiologist and Global Health researcher focused on HIV prevention, primarily working with strategies that intersect with reproductive health. I have multiple projects of HIV prevention strategies for HIV discordant couples intending to become pregnant and the intersection of contraception and pregnancy with HIV risk. The majority of my work focuses on the delivery of biomedical HIV prevention (pre-exposure prophylaxis and antiretroviral therapy) and identifying delivery models to maximize PrEP/ART uptake and sustained use.
Home Campus, School, or College
School of Public Health
Population Health Focus Keywords
Infectious Disease, Reproductive and Sexual Health
Field of Study
Epidemiology, Global Health, Social Sciences
Key Populations
Adolescent / Youth, Adult
In what countries of the world does your research take place?
My research primarily takes place in Kenya, Uganda, and South Africa. I mentor some colleagues in these settings. I teach and mentor formally in Seattle.