Population Health Resource Directory
Robert B. Lindsley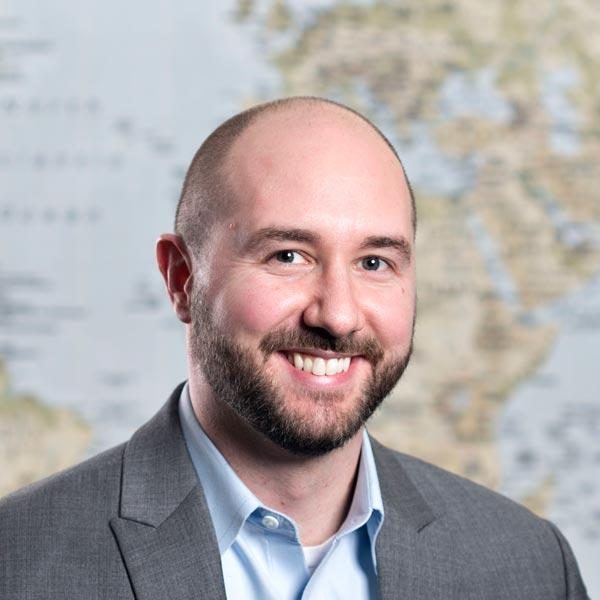 Robert B. Lindsley is the Managing Director for the International Training and Education Center for Health (I-TECH) and also a Clinical Assistant Professor with the UW's Department of Global Health. Dr. Lindsley is an organizational capacity development professional with a decade of experience designing and managing interventions that widen the impact and effectiveness of health and social service providers internationally. In his capacity as Managing Director, Rob provides management to I-TECH's finance, operations, human resources, and legal teams, and, in collaboration with Dr. Downer, guides the overall strategy of the I-TECH Center.
Dr. Lindsley has technical expertise in organizational development, training, and cross-cultural research design. He holds a Masters in Mind, Brain, and Education and a doctorate in Human Development and Education both from Harvard University. Prior to joining I-TECH, Dr. Lindsley held a variety of leadership positions within World Education, Inc., including Senior Asia Region Advisor and Country Director for Indonesia and Timor-Leste. Dr. Lindsley continues his passion for developing leaders in international development through teaching, advising students, and serving on a variety of doctoral research committees.
Home Campus, School, or College
School of Medicine, School of Public Health
Population Health Focus Keywords
Social Equity and Social Determinants, Health, Epidemics, Infectious Disease, Reproductive and Sexual Health
Field of Study
Clinical Practice, Community Health, Demographics, Economics, Global Health, Health Care, Health Management, Health Science
Key Populations
Adolescent / Youth, Adult, Children, Elderly, Vulnerable Populations
In what countries of the world does your research take place?
Botswana, South Africa, Malawi, Zimbabwe, Mozambique, Tanzania, Kenya, Cote d'Ivoire,Caribbean Region, Ukraine, India, China, Cambodia, Laos, Zambia, Haiti, Namibia