Population Health Resource Directory
Ruanne V. Barnabas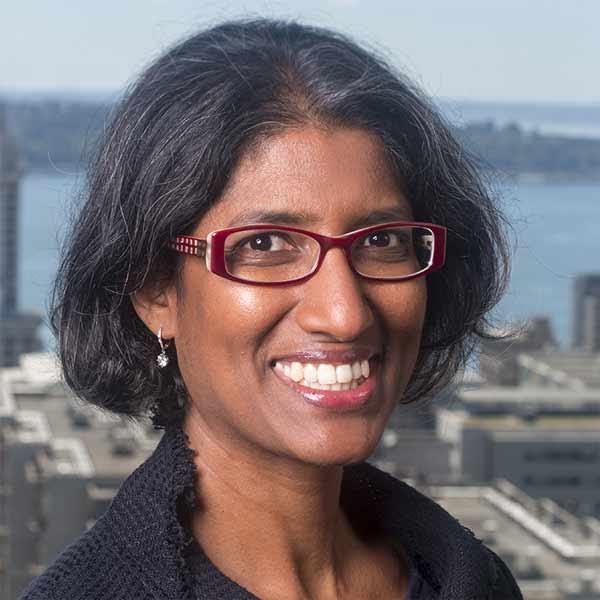 Dr. Barnabas is an Infectious Disease Physician-Scientist at the University of Washington and affiliate at the Fred Hutchinson Cancer Research Center. Her research focuses on HIV treatment and prevention, specifically on interventions that reduce HIV viral load and, consequently, disease progression and transmission. Her projects use empiric data and mathematical models to better understand HIV clinical progression and transmission, and estimate the potential impact of HIV interventions at population level. The ultimate aim of her work is to estimate the effectiveness and cost-effectiveness of HIV treatment and prevention interventions to inform public health policy.
Home Campus, School, or College
School of Medicine, School of Public Health
Population Health Focus Keywords
Technology and Health, Health, Epidemics, Non-Infectious Disease, Infectious Disease
Field of Study
Clinical Practice, Economics, Epidemiology, Human Behavior, Public Health
Key Populations
Adult, Underrepresented Populations
In what countries of the world does your research take place?
Seattle, WA, USA
South Africa
Kenya
Uganda