Population Health Resource Directory
Sarah Benki-Nugent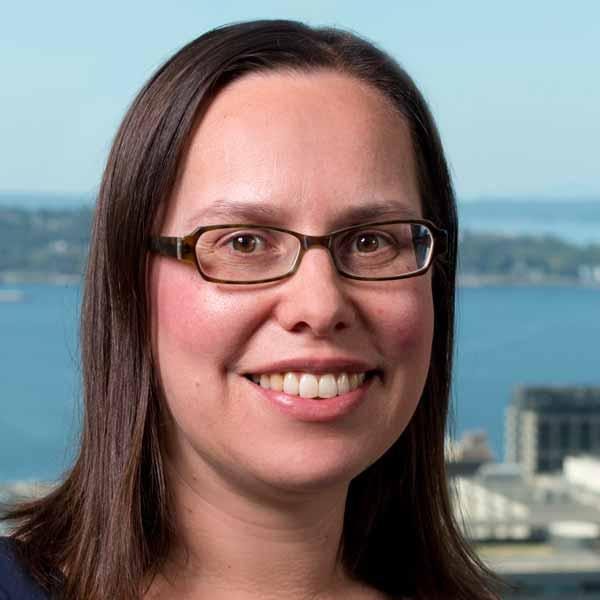 With expanded availability of pediatric HIV testing and treatment, survival in HIV-infected children has greatly improved; however best practices for optimizing the long-term neurodevelopmental trajectory and psychosocial well-being of HIV-infected children remain undefined. Dr. Benki-Nugent's overarching research goals are to improve neurodevelopmental, growth, and health outcomes in HIV-infected children, and to develop scale-able strategies to improve child developmental outcomes in resource-limited settings.
Her ongoing studies will determine the extent and correlates of neurocognitive impairment in HIV-infected children who either received antiretroviral therapy (ART) from infancy or who were HIV-diagnosed later in childhood. She is also involved in a study to determine the impact of home air pollution on respiratory illness, neurocognitive outcomes, and growth in HIV-infected children in Kenya.
Home Campus, School, or College
School of Public Health
Population Health Focus Keywords
Environmental Health, Infectious Disease, Mental Health or Illness
Field of Study
Epidemiology, Global Health, Public Health
Key Populations
Adolescent / Youth, Children, Infants
In what countries of the world does your research take place?