Population Health Resource Directory
Satish Bhagwanjee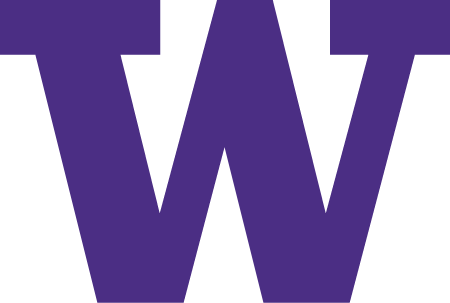 Development and delivery of Sepsis Training programs in LMIC's. Research includes validation of training and developing metrics for outcome measurements. Advisor to the GSA (Global Sepsis Alliance) and Co-ordinator for Trials and Traning for InFACT (International Forum for Acute Care Trialists). Emergency preparedness in the US and LMIC's working with USCIIT.
Home Campus, School, or College
School of Medicine
Population Health Focus Keywords
Infectious Disease
Field of Study
Health Science, Public Health
Key Populations
Vulnerable Populations
In what countries of the world does your research take place?