Population Health Resource Directory
Sean Rundell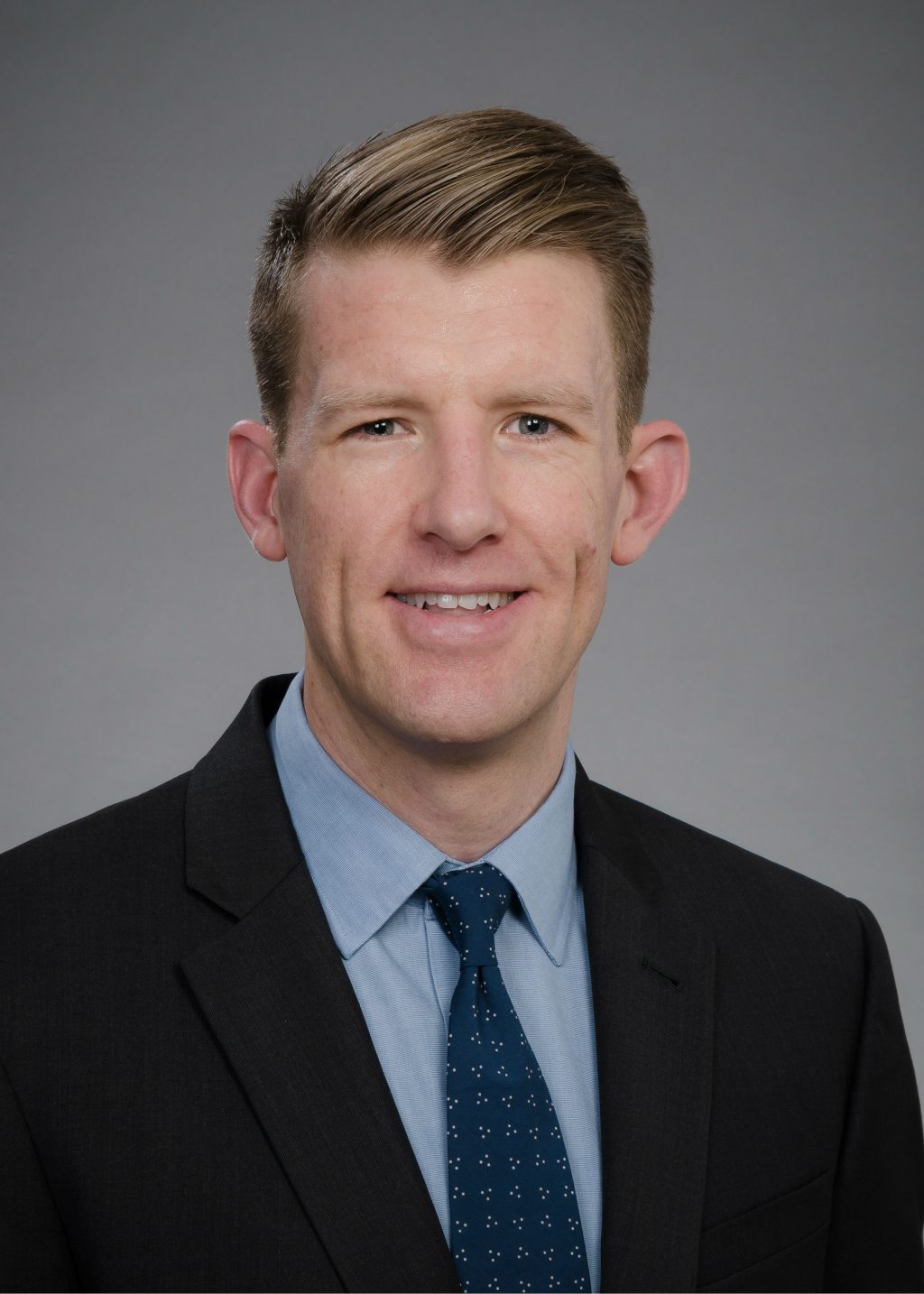 Sean Rundell is a physical therapist and an epidemiologist. He's an Assistant Professor in the Department of Rehabilitation Medicine and an Adjunct Assistant Professor in the Department of Health Services.
Sean conducts epidemiologic and health services research of chronic musculoskeletal conditions, with a focus on low back pain and chronic musculoskeletal pain conditions in older adults. Within this research area, his interests include patient-centered outcomes research, improving care for chronic conditions, multiple chronic conditions, and social determinants of health.
Sean is a core member of the interdisciplinary Comparative Effectiveness, Cost, and Outcomes Research Center here at UW. Some of his collaborations within this group has involved using large electronic data sources and applying natural language processing to abstract information from free text data.
Home Campus, School, or College
School of Medicine
Population Health Focus Keywords
Economic Determinants, Race and Ethnicity, Social Equity and Social Determinants, Technology and Health, Health, Non-Infectious Disease, Mental Health or Illness
Field of Study
Clinical Practice, Community Engagement and Participation, Epidemiology, Health Care, Health Management, Public Health
Key Populations
Adult, Elderly, Vulnerable Populations
In what countries of the world does your research take place?