Population Health Resource Directory
Seattle Quality of Life Group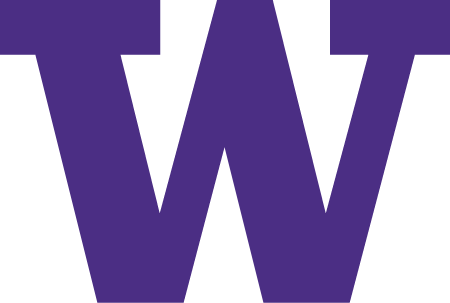 Seattle, WA, United States
Assessment of health and quality of life of vulnerable populations including people with disabilities. Tracking of US national health goals with years of healthy life indicator.
Home Campus, School, or College
School of Public Health
Population Health Focus Keywords
Impoverishment / Poverty, Social Equity and Social Determinants, Health
Field of Study
Epidemiology, Health Assessment, Health Measurement and Data, Social Sciences
Key Populations
Adolescent / Youth, Children, Infants, Vulnerable Populations
In what countries of the world does your research take place?
US, Brazil, China, Europe, Australia, Korea
Center Director
Donald Patrick