Population Health Resource Directory
Sharon S. Laing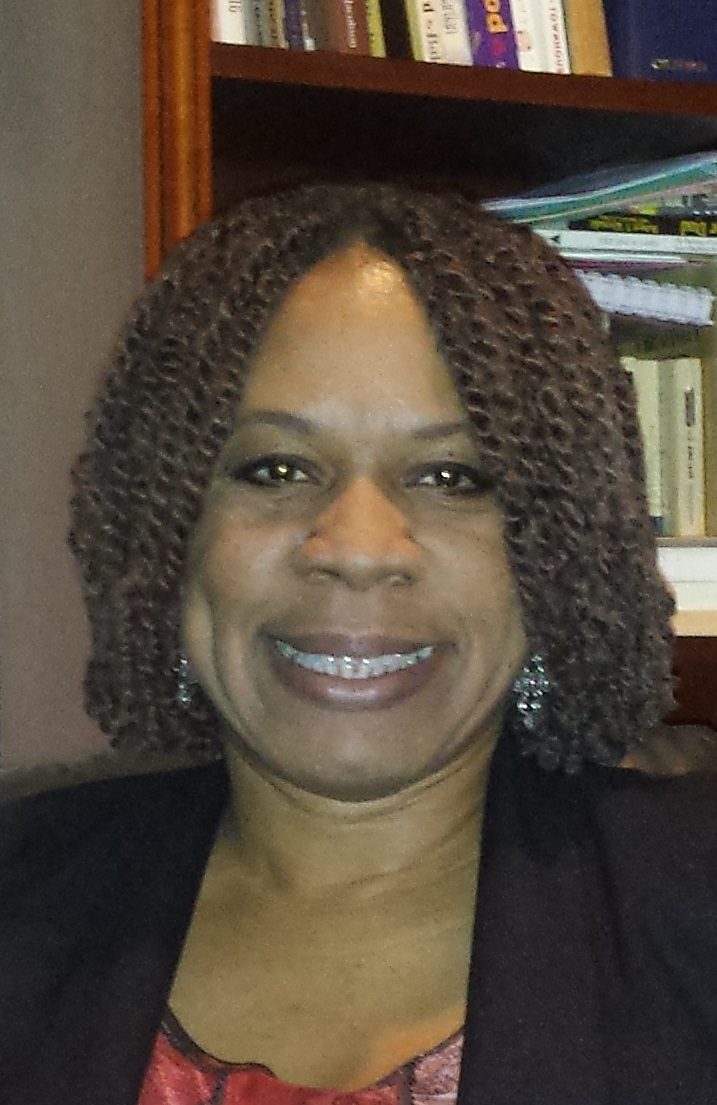 Sharon S. Laing is an assistant professor at the University of Washington Tacoma, Nursing and Healthcare Leadership Programs and Adjunct Assistant Professor in Health Services Department, UW Seattle, School of Public Health.
Her research targets patient healthcare decision-making and self-care management; her current scholarship evaluates the effectiveness of health promotive mobile devices to advance patient-centered care and improve clinical outcomes for low-resource communities.
Home Campus, School, or College
Tacoma Campus
Population Health Focus Keywords
Social Equity and Social Determinants, Technology and Health, Health
Field of Study
Community Health, Community Engagement and Participation, Health Care, Public Health, Technology
Key Populations
Adult, Underrepresented Populations, Vulnerable Populations
In what countries of the world does your research take place?