Population Health Resource Directory
Shauna Carlisle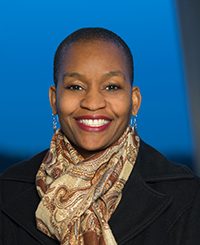 My primary research focus lies within social epidemiology and the social demography of health disparities. I investigate the intersection of race, ethnicity, and nativity, and its implications on population health and well-being.
Much of my research to date has focused on sub-group differences in chronic health outcomes among foreign-born and native born populations. My recent research examines the relationship between adult health outcomes and biopsychosocial processes through the life course.
I am particularly interested in modeling the effects of daily racial hassles from childhood through adulthood and its impact on adult health and social welfare. I use quantitative methods to determine the long term impact of inequality and a biopsychosocial framework for evaluating the effectiveness of program and policy interventions.
Home Campus, School, or College
Bothell Campus
Population Health Focus Keywords
Race and Ethnicity, Social Equity and Social Determinants, Health
Field of Study
Epidemiology, Health Science, Social Sciences