Population Health Resource Directory
Sherrilynne Fuller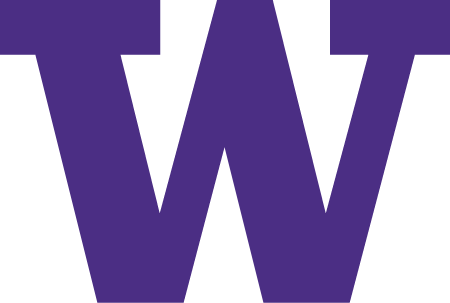 Fuller is Professor Emeritus, Biomedical and Health Informatics, School of Medicine and Information School. As Co-Director, Center for Public Health Informatics Fuller has led the development of innovative computing and information systems projects to improve population health practice nationally and internationally with a particular focus on open source decision support tools and knowledge management systems and was a contributor to the development of EpiVue, an open source data visualization tool.
Fuller has conducted research, lectured, led training programs and consulted throughout the world on the development of interoperable health information systems for low resource environments and on the creation of education and research programs in biomedical and health informatics in sub-Saharan Africa (Namibia, Kenya, Tanzania, South Africa), South America (Peru) and Southeast Asia (Thailand and Vietnam). She has contributed to World Health Organization (WHO) programs supporting the development of interoperable health information systems and technologies in resource-constrained countries and participated as an invited expert in a number of WHO-convened conferences including India, Kenya and Rwanda.
Fuller is a lead UW faculty member on the informatics component of a Fogarty-funded grant to the University of Nairobi and University of Washington focusing on the development of ICT and informatics capacity for population health research. Fuller is currently a technical advisor to ITECH (UW) on a new project with the Department of Health, South Africa to support the development of a knowledge-based system for human resource development throughout the Department. She was the UW PI of a Fogarty training grant with Cayetano-Heredia University, Lima Peru – QUIPU: Andean Global Health Informatics Research and Training Center and continues to teach in that program. In 2012 Fuller was designated by the Fulbright Scholars Program as a Specialist in Health Informatics. Activities have included co-teaching a graduate course titled: Teaching, Learning and Communication in Biomedical Informatics to QUIPU fellows from across the Andean Region.
Home Campus, School, or College
Information School, School of Medicine
Population Health Focus Keywords
Environmental Health, Health, Epidemics, Non-Infectious Disease, Infectious Disease, Mental Health or Illness, Nutrition, Oral Health, Reproductive and Sexual Health
Field of Study
Environmental Sciences, Epidemiology, Global Health, Health Assessment, Health Care, Health Management, Health Science, Public Health
Key Populations
Adolescent / Youth, Adult, Children, Elderly, Infants, Immigrants, Refugees, Underrepresented Populations, Vulnerable Populations
In what countries of the world does your research take place?
South Africa, Namibia, Tanzania, Kenya, Peru, Vietnam, Thailand