Population Health Resource Directory
Sheryl Morelli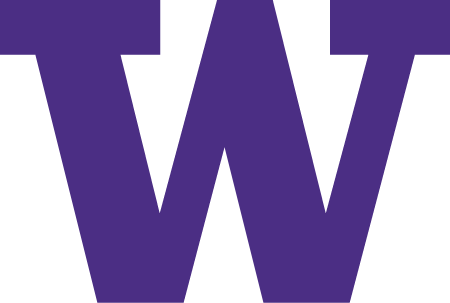 I recently accepted position as Chief Medical Officer for the Seattle Children's Care Network (SCCN) and Medical Director for Seattle Children's Hospital Accountable Care Network. The Seattle Children's Care Network is an Accountable Care Organization (ACO) working toward becoming a Clinically Integrated Network focused on improving patient care, decreasing cost and improving patient experience ('the triple aim').
We are focused on building the foundation for value-based care; five essential capability sets 1. advanced IT and communications systems 2. governance, leadership and culture 3. patient-centered care 4. integration and joint contracting and 5. comprehensive financial accountability.
Home Campus, School, or College
School of Medicine
Population Health Focus Keywords
Education Access, Economic Determinants, Race and Ethnicity, Social Equity and Social Determinants, Social Policy and Governance, Environmental Health, Technology and Health, Health, Non-Infectious Disease, Mental Health or Illness
Field of Study
Health Assessment, Health Care, Health Management, Health Measurement and Data, Medicine, Public Health
Key Populations
Adolescent / Youth, Children, Infants, Underrepresented Populations, Vulnerable Populations
In what countries of the world does your research take place?
Positioning at national level with peer pediatric ACOs.