Population Health Resource Directory
Shirley A.A. Beresford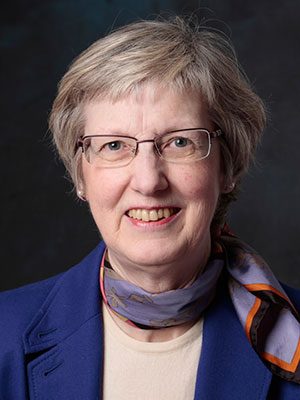 Dr. Beresford received BA and MA degrees in Mathematics from Cambridge University, U.K., MSc in Mathematical Statistics at the University of Sussex, and PhD in Epidemiology from the University of London. She served on the faculty of the University of London, Duke University and the University of North Carolina, Chapel Hill, and since 1987, of the University of Washington, now as Professor of Epidemiology.
Dr. Beresford has more than forty years of experience in socio-medical and epidemiological research, designed to improve population health and to reduce health disparities. For more than 25 years she worked actively in the area of health effects of folic acid having significant impact in the mandatory fortification of enriched flour and grain products with synthetic folic acid. She played a leadership role in the Women
Home Campus, School, or College
School of Public Health
Population Health Focus Keywords
Built Environment Impacts, Economic Determinants, Race and Ethnicity, Social Equity and Social Determinants, Social Policy and Governance, Food Quality / Security, Non-Infectious Disease, Nutrition
Field of Study
Community Engagement and Participation, Epidemiology, Human Behavior, Public Health
Key Populations
Adolescent / Youth, Children, Underrepresented Populations
In what countries of the world does your research take place?
Underserved populations in the Greater Seattle area, including South Seattle, WA USA; Moses Lake, Grant County WA USA; Shiprock and Crownpoint, New Mexico USA; London UK.