Population Health Resource Directory
Simpson Center for the Humanities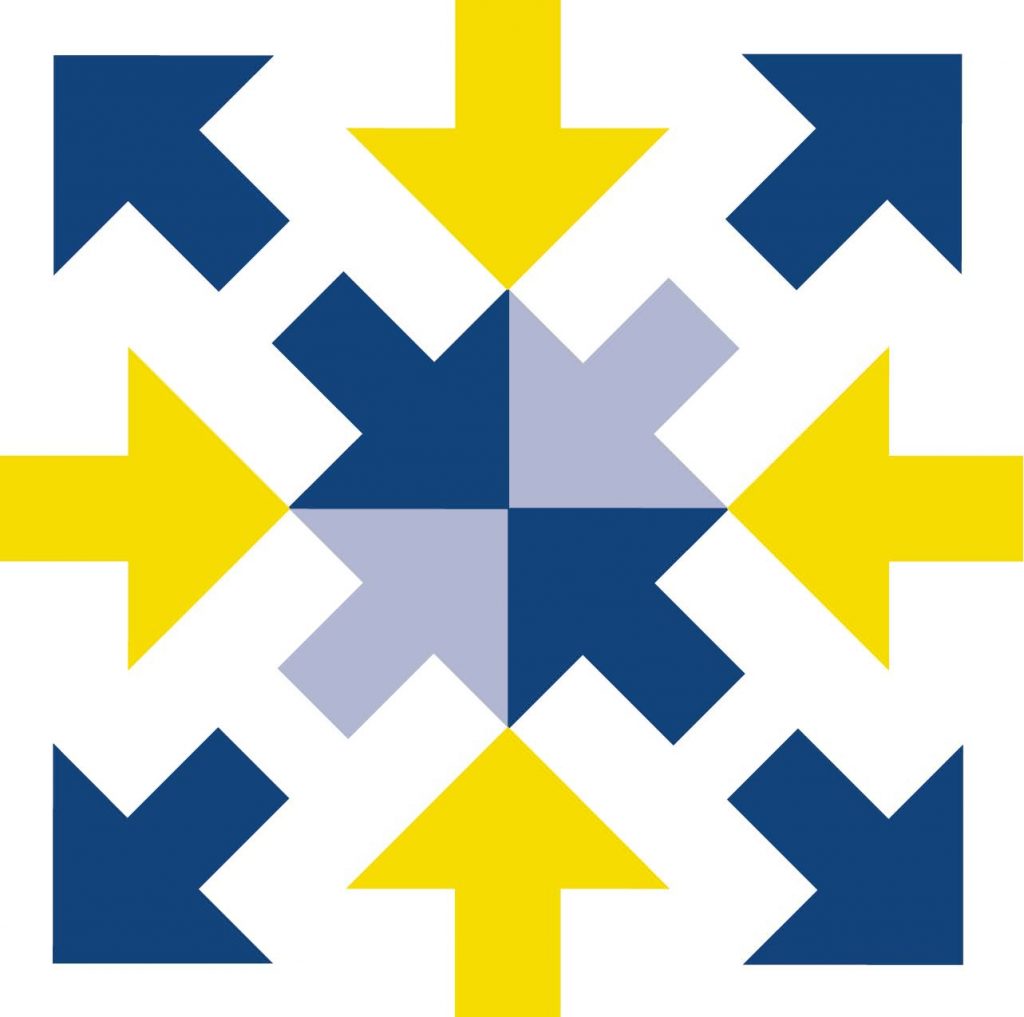 4109 E West Stevens Way Northeast (Communications Building #202), Seattle, WA 98105, United States
4109 East Stevens Way Northeast
Seattle
Washington
98105
US
The Simpson Center for the Humanities fosters intellectual discovery across boundaries, supporting crossdisciplinary exchange among scholars at the University of Washington and beyond. It is known internationally for its leadership in the digital humanities and public scholarship.
As one of the largest and most comprehensive humanities centers in the United States, the Simpson Center offers University of Washington scholars a rich spectrum of opportunities for intellectual community. The Center supports research and collaboration that allows scholars to build networks nationally and internationally.
The Center's mission supports four objectives:
Crossdisciplinary research and inquiry
Initiatives in the humanities at the leading edge of change
Innovative study at the graduate level
Scholarship that reaches audiences beyond the academy
The Simpson Center supports an expansive definition of the humanities that includes collaboration with social scientists, artists, and scholars across disciplines. Recent projects have examined global health partnerships, crowdfunding for health care, the urban environment, and many other topics related to population health.
Home Campus, School, or College
College of Arts & Sciences
Population Health Focus Keywords
Built Environment Impacts, Migration, Race and Ethnicity, Social Equity and Social Determinants, Environmental Justice
Field of Study
Arts, Humanities, Social Sciences
In what countries of the world does your research take place?
Center Director
Kathleen Woodward