Population Health Resource Directory
Sociobehavioral and Prevention Research Core, Center for AIDS Research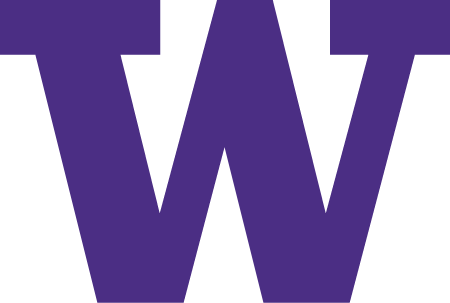 Ninth and Jefferson Building, Seattle, WA 98104, USA
900-948 James Street
Seattle
Washington
98104
US
Our core works on social, behavioral and public health related research supporting HIV prevention and care.
The specific aims of the Sociobehavioral and Prevention Research Core are to support:
HIV Prevention Research, including technical assistance to CFAR investigators, organizing forums for interdisciplinary research community development, expanding our substantive expertise to include addictions, substance use, and mental health research.
Local Community Outreach, including working with CFAR's Community Action Board to pursue community-based research priorities and translational opportunities, taking advantage of our institutional ties to Seattle & King County Public Health to stimulate collaborative research projects and evidence-based policy development.
International Community Outreach, including working with the International Core to identify collaborative research and translational opportunities with the new University of Nairobi Center for HIV Prevention and Research (UNCHIVPR) on translational research for HIV prevention. Integrating social, behavioral, and clinical science is increasingly necessary for progress in controlling HIV, and the Sociobehavioral and Prevention Research Core works to assure this synergy by providing support to behavioral, clinical, and social scientists in their research.
Home Campus, School, or College
School of Medicine
Population Health Focus Keywords
Social Equity and Social Determinants, Epidemics, Infectious Disease
Field of Study
Epidemiology, Public Health, Social Sciences
Key Populations
Adolescent / Youth, Adult, Underrepresented Populations
In what countries of the world does your research take place?
Many countries in sub-Saharan Africa, and the US.