Population Health Resource Directory
Stephanie Malia Fullerton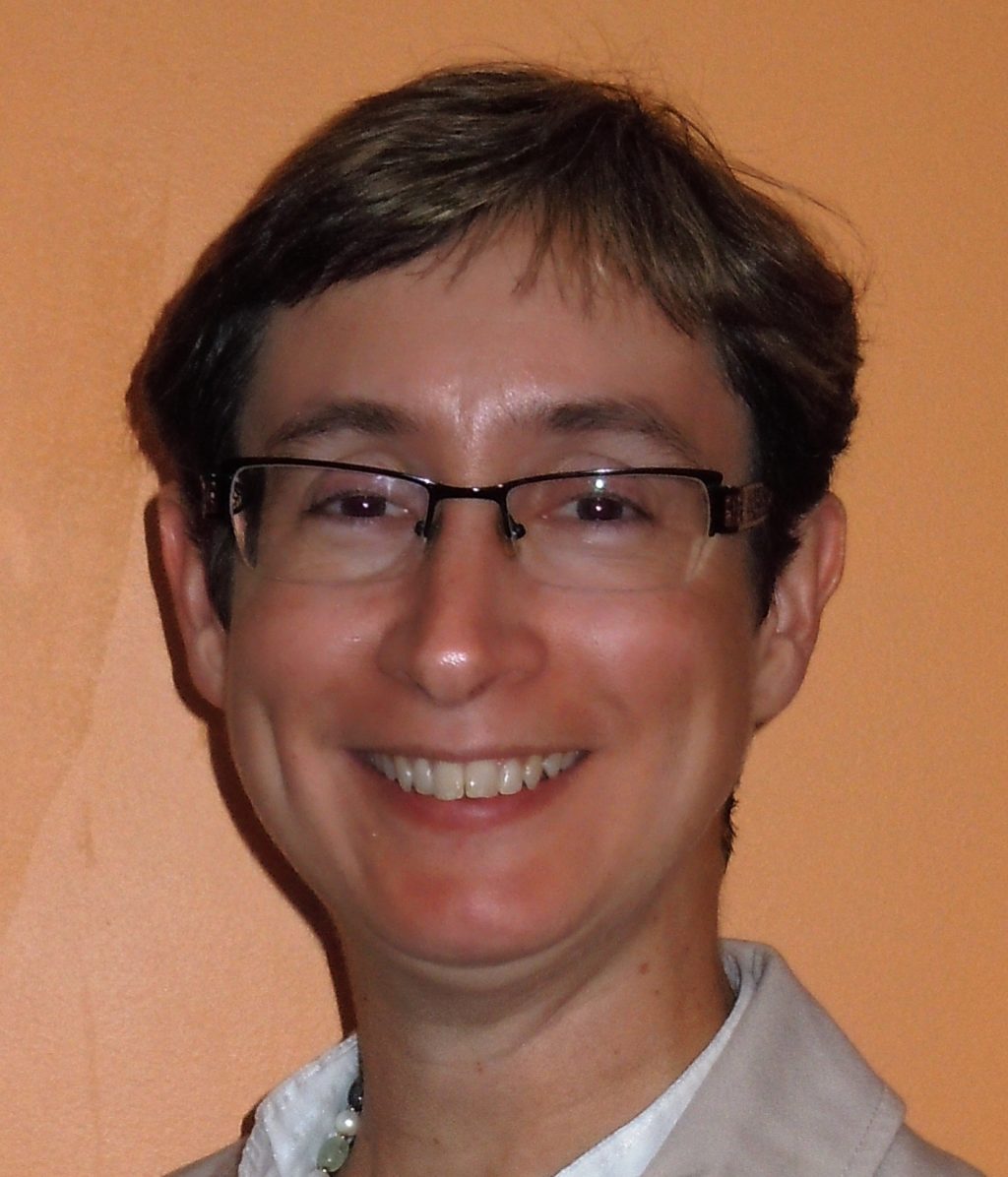 Malia Fullerton is Associate Professor of Bioethics and Humanities at the University of Washington School of Medicine. She is also Adjunct Associate Professor in the UW Departments of Epidemiology, Genome Sciences, and Medical Genetics, as well as an affiliate investigator with the Public Health Sciences division of the Fred Hutchinson Cancer Research Center.
She received a DPhil in Human Population Genetics from the University of Oxford and later re-trained in Ethical, Legal, and Social Implications research with a fellowship from the NIH National Human Genome Research Institute.
Dr. Fullerton's general research interests include a focus on the ethical and social implications of emerging genomic technologies and especially their equitable integration into public health prevention and clinical care.
Home Campus, School, or College
School of Medicine, School of Public Health
Population Health Focus Keywords
Education Access, Economic Determinants, Race and Ethnicity, Social Equity and Social Determinants, Social Policy and Governance, Technology and Health
Field of Study
Community Engagement and Participation, Epidemiology, Health Care, Policy, Social Sciences
Key Populations
Adult, Underrepresented Populations
In what countries of the world does your research take place?