Population Health Resource Directory
Stephen Hawes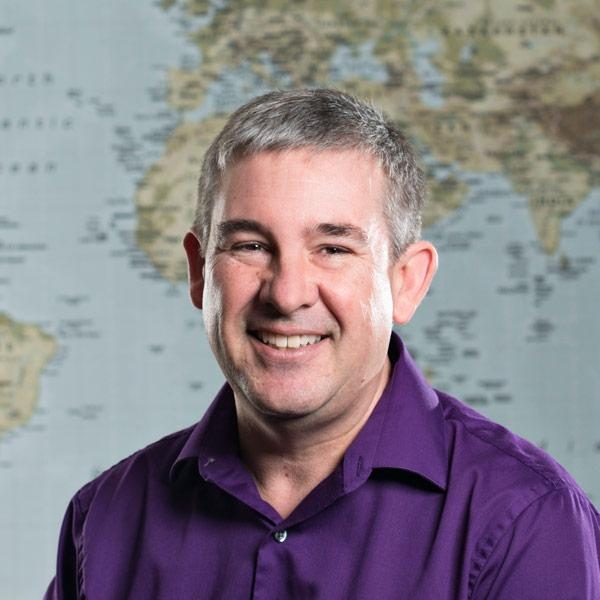 I am currently an Associate Professor in the University of Washington Epidemiology Department and have adjunct appointments in the Departments of Global Health and Health Services. I am also a member of the training faculty of the Maternal and Child Health (MCH) Public Health Leadership Training Program and am Associate Director of the Strategic Analysis Research and Training (START) Center, which is housed in the Department of Global Health. I have a number of research areas of interest, including HIV and sexually transmitted infections as they relate to HPV and cervical cancer, both domestically and in sub-Saharan Africa.
For more than a decade I have co-taught an applied Epidemiology course Epi 514, Applications of Epidemiologic Methods, in which graduate Epi students conduct data analysis projects using Washington State birth certificates and linked hospitalization records for mothers and their offspring. I manage the relationship with the Washington State Department of Health (DOH) which allows for free access of the data and oversee the probabilistic data linkages and creation of master files for UW research use and distribution back to researchers and health officials at the DOH. In addition, we identify research projects and provide de-identified data subfiles to be used by students in class. Students have often used this course as a springboard for future reproductive, perinatal, and pediatric projects and more than 100 manuscripts from studies initiated in Epi 514 have been published in peer-reviewed journals, adding significantly to the scientific literature.
Home Campus, School, or College
School of Public Health
Population Health Focus Keywords
Race and Ethnicity, Health, Infectious Disease, Reproductive and Sexual Health
Field of Study
Epidemiology, Global Health, Public Health
Key Populations
Adult, Infants, Underrepresented Populations, Vulnerable Populations
In what countries of the world does your research take place?
I work in Seattle (HIV and HPV studies), Washington State (Department of Health birth certificate and hospitalization records), Senegal West Africa (HIV and cervical cancer research), Namibia and Peru (mentoring of graduate students).