Population Health Resource Directory
Stevan Harrell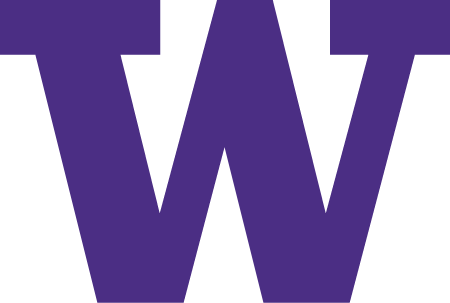 I have been studying population since graduate school, and have published a number of studies on the history of fertility in China and Taiwan. I have also studied family structure and the way it changes with historical changes in political economy, both in East Asia and worldwide. Most recently, I have co-edited "Transforming Patriarchy: Chinese Families in the 21st Century" (University of Washington Press, 2016).
My work on environmental sustainability and ecosystem resilience is also relevant to population health. I have collaborated with earth scientists on a series of articles on the local impact of reforestation projects in China, and am currently writing an ecological history of the People's Republic, a book with diverse implications for population health.
Home Campus, School, or College
College of Arts & Sciences , College of the Environment
Population Health Focus Keywords
Built Environment Impacts, Economic Determinants, Impoverishment / Poverty, Migration, Race and Ethnicity, Social Equity and Social Determinants, Social Policy and Governance, Environmental Health, Food Quality / Security
Field of Study
Demographics, Environmental Sciences, Social Sciences
Key Populations
Underrepresented Populations, Vulnerable Populations
In what countries of the world does your research take place?
Liangshan Prefecture, Sichuan
Aba Prefecture, Sichuan