Population Health Resource Directory
Sunny Chieh Cheng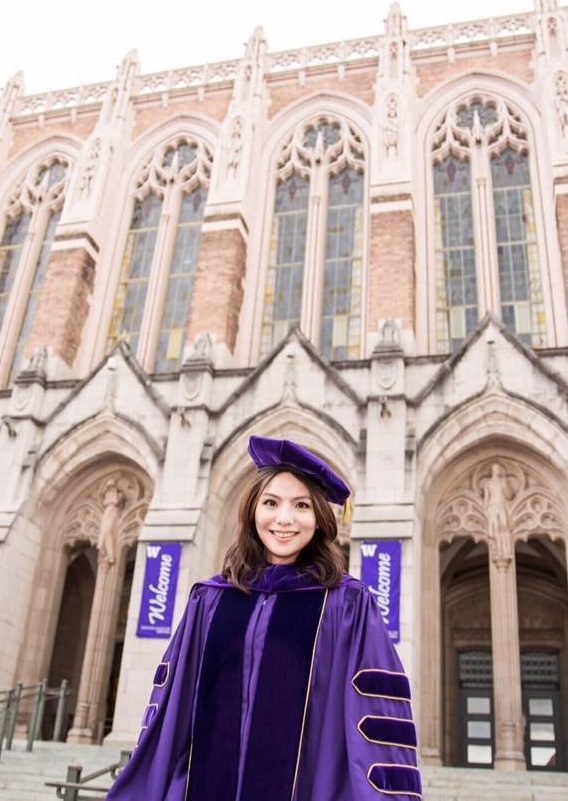 My program of research focuses on early prevention of mental illness. My initial research involved clinical trials of providing psychosocial interventions for vulnerable populations such as patients with schizophrenia. My dissertation research was developing a theoretical framework to describe the prodromal schizophrenia process for patients with schizophrenia in Taiwan.
For the next projects, I am examining this theoretical framework with different race and ethnicity groups, developing questionnaires for early identification of people who are at risk of developing mental health conditions, and designing self-management interventions to halt the progression of mental illness.
Home Campus, School, or College
Tacoma Campus
Population Health Focus Keywords
Mental Health or Illness
Field of Study
Community Engagement and Participation, Global Health, Health Assessment, Health Care, Health Management, Health Science
Key Populations
Adolescent / Youth, Adult, Underrepresented Populations, Vulnerable Populations
In what countries of the world does your research take place?