Population Health Resource Directory
Susanne May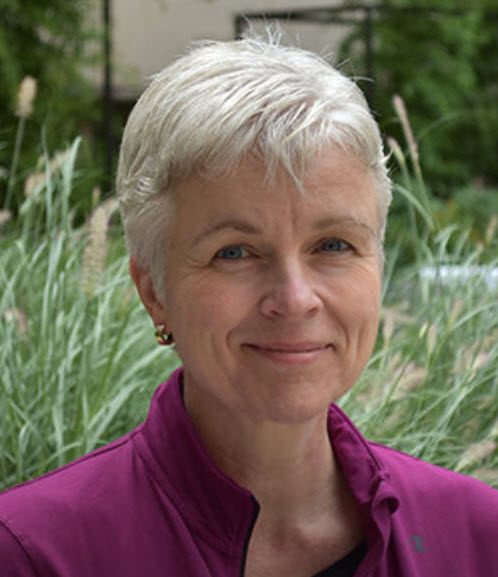 Susanne is the Director of the UW Clinical Trials Center. She also leads the data coordination center for a number trials. Her current areas of focus include Resuscitation Sciences and infectious diseases (including pneumonia and HIV/AIDS). Her biostatistical interests include clinical trials methodology and survival analysis.
Home Campus, School, or College
School of Public Health
Population Health Focus Keywords
Health, Infectious Disease
Field of Study
Health Care, Health Measurement and Data, Health Science, Planning and Design, Public Health
Key Populations
Adolescent / Youth, Adult, Children, Elderly
In what countries of the world does your research take place?