Population Health Resource Directory
Suzinne Pak-Gorstein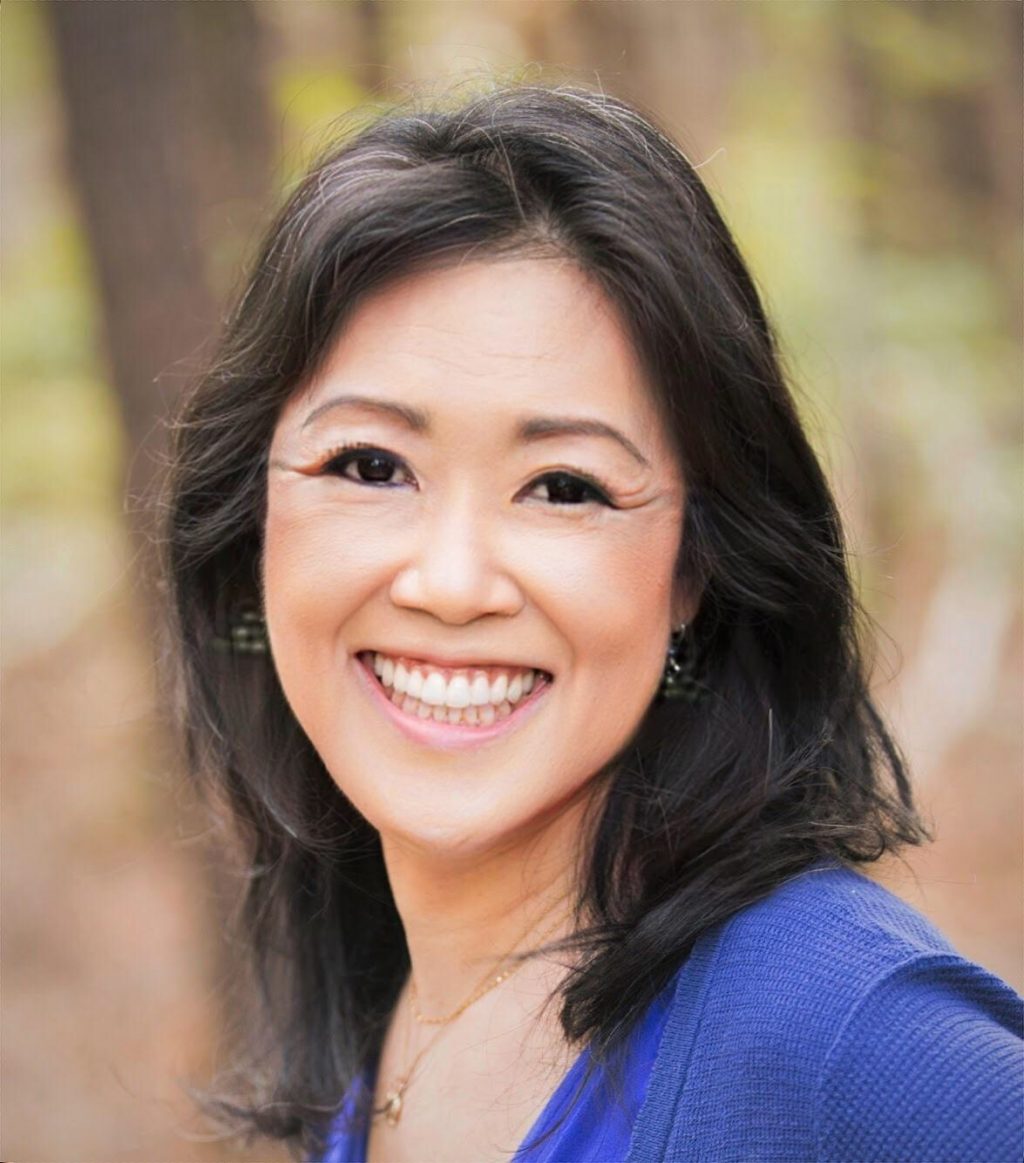 325 9th Avenue, Seattle, WA, USA
325 9th Avenue
Seattle
Washington
98104
US
Suzinne Pak-Gorstein MD, MPH, PhD is Associate Professor in the Department of Pediatrics; Adjunct Associate Professor in the Department of Global Health; Co-Director of the Nutrition Think Tank for the Global Center for Integrated Health of Women, Adolescents and Children (WACh-NTT); and Co-Director of the Resident Education and Advocacy for Global Child Health-Kenya program (REACH-Kenya Pathway).
As a clinician-educator, Suzinne trains pediatric residents and graduate students, and is a course instructor and lecturer for UW undergraduate courses on the topics of global public health and global nutrition/food systems. Her main research and service interest is the provision of culturally sensitive and high-quality care for refugee children in the US with a focus on obesity, undernutrition, and caring for medically complex refugee children. She also has interests in program monitoring and evaluation in low-income country settings and has been involved with nutrition surveillance systems, national surveys, and establishment of health information systems in several countries including Indonesia, Laos, Nepal, and Bangladesh.
Suzinne is the Co-Chair of the Academic Pediatric Association's Global Health Special Interest Group, liaison to the Coalition of Centres in Global Child Health (CCGCH), and active member of the American Academy of Pediatric's Section on International Child Health. Suzinne participated in the design and implementation of the UW Pediatric Residency Global Health Pathway Program which is a bilateral exchange program that trains pediatric residents from Seattle and Nairobi to integrate population health concepts and approaches into pediatric service through community health assessments, advocacy, and stakeholder engagement. The Global Health Pathways program (now named REACH-Kenya) was bestowed the 2014 Academic Pediatric Association Teaching Program Award.
Home Campus, School, or College
School of Medicine, School of Public Health
Population Health Focus Keywords
Impoverishment / Poverty, Migration, Race and Ethnicity, Social Equity and Social Determinants, Food Quality / Security, Health, Nutrition
Field of Study
Community Health, Community Engagement and Participation, Global Health, Health Assessment, Health Care, Health Science, Medicine, Public Health
Key Populations
Adolescent / Youth, Children, Immigrants, Refugees, Underrepresented Populations, Vulnerable Populations
In what countries of the world does your research take place?
United States, Kenya, Indonesia