Population Health Resource Directory
Teresa Ward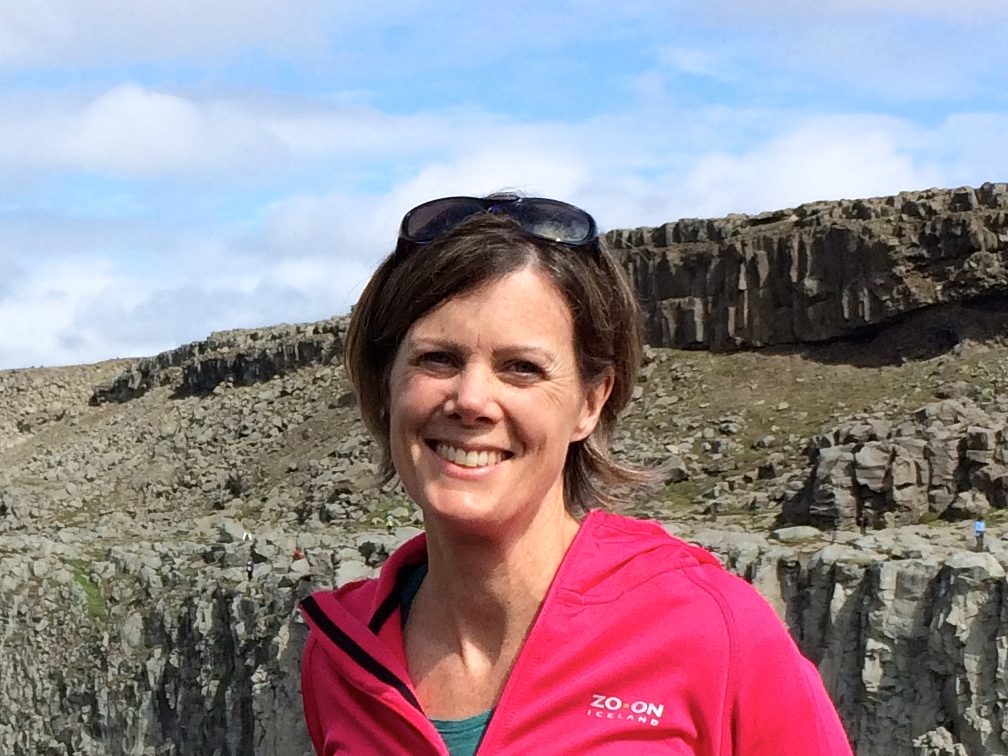 University of Washington,School of nursing
Seattle
WA
98195
US
My program of research is focused on improving sleep health and health outcomes (quality of life, patient reported outcomes) in children with and without chronic conditions and their families. Our team is interested in the effect of poor sleep health on the trajectories of health outcomes in children and their families. We also investigate the utility of noninvasive urine biomarkers that might predispose children with chronic conditions to develop sleep disorders (obstructive sleep apnea) which could provide unique and essential information for clinical practice and enable early detection of sleep disorders.
Home Campus, School, or College
School of Nursing
Population Health Focus Keywords
Social Equity and Social Determinants, Health, Mental Health or Illness
Field of Study
Biological Sciences, Clinical Practice, Community Health, Community Engagement and Participation, Health Assessment, Health Care
Key Populations
Adolescent / Youth, Children, Infants, Underrepresented Populations, Vulnerable Populations
In what countries of the world does your research take place?
Center Director
Center for Innovation in Sleep Self-Management