Population Health Resource Directory
The Dog Aging Project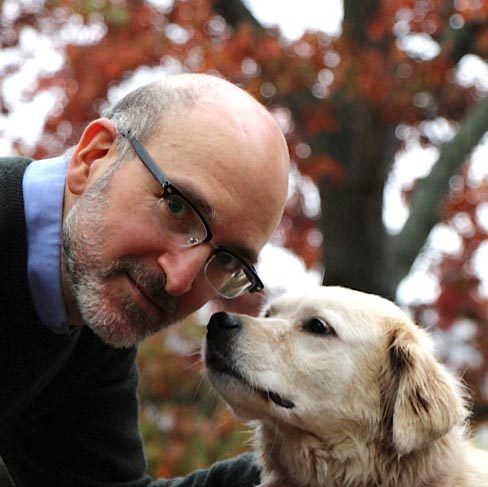 The Dog Aging Project (DAP, http://www.dogagingproject.com) is devoted to understanding the genetic and environmental determinants of healthy aging in companion dogs. To do this, we are creating a longitudinal study of 10,000 companion (pet) dogs throughout the country.
We will gather information about each dog's genetics, molecular biology, home environment (including social setting, air and water quality, behavior, etc.), and electronic veterinary records. We will also explore the potential of interventions to improve healthspan in companion dogs.
Our large-scale study will teach us much about the genetic and environmental determinants of healthy aging in a diverse population, and has direct translational relevance for human populations.
Home Campus, School, or College
College of Arts & Sciences , School of Medicine
Population Health Focus Keywords
Environmental Health, Climate Change, Health, Epidemics, Non-Infectious Disease, Infectious Disease, One Health, Nutrition, Reproductive and Sexual Health
Field of Study
Biological Sciences, Demographics, Epidemiology, Health Measurement and Data, Health Science, Medicine, Public Health
In what countries of the world does your research take place?
Center Director
Daniel Promislow