Population Health Resource Directory
Thelma Madzima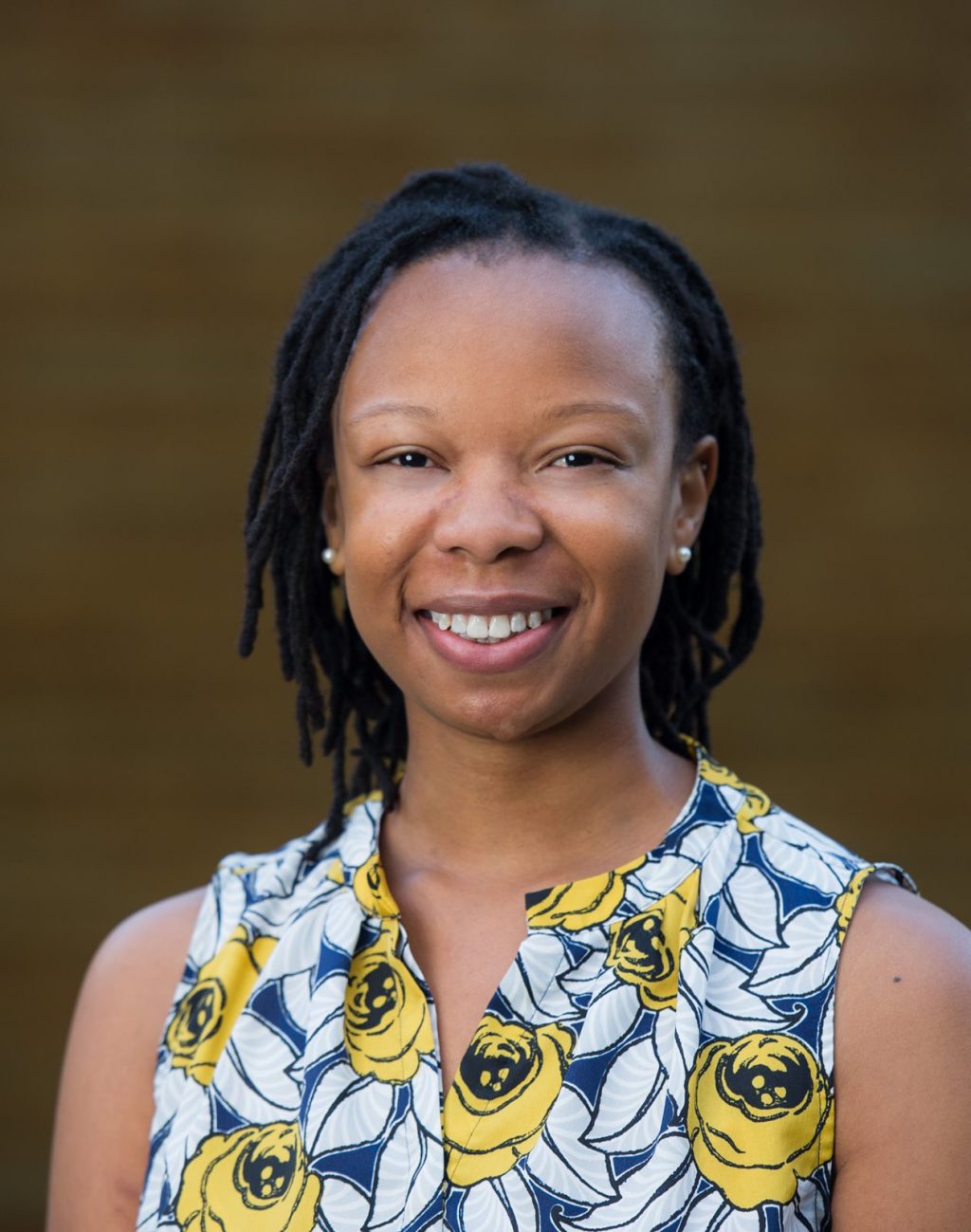 The long-term goal of my research program is to understand how epigenetic mechanisms facilitate responses to abiotic stress in plants.
I use maize (Zea mays) as my predominant organism of study. Maize is an essential agronomical crop; important to global agriculture and the United States economy. Maize yield can be significantly affected by environmental, abiotic stress factors such as drought, salinity, cold, UV-B radiation and nutrient deficiency. The impact of environmental stress can significantly affect global food security and the U.S. economy.
I use molecular, genetics and genomics approaches to understand stress response mechanisms at the transcriptional level. I am specifically interested in how epigenetic mechanisms, associated with modifications to chromatin, regulate plant stress response. Understanding the fundamental mechanisms of epigenetic responses to environmental stress factors will be useful in improving agricultural productivity.
Home Campus, School, or College
Bothell Campus
Population Health Focus Keywords
Food Quality / Security
Field of Study
Biological Sciences, Climate Sciences
Key Populations
Adolescent / Youth, Adult, Children, Elderly, Infants