Population Health Resource Directory
Thomas Vaughan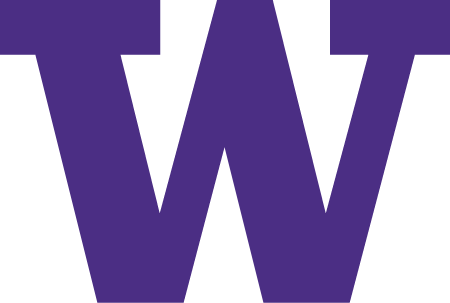 My main research focus is the etiology, prevention and early detection of esophageal adenocarcinoma and other cancers of the upper aerodigestive tract, which I have been investigating in observational studies for over 30 years.
I have extensive experience in directing and participating in collaborative projects across multiple disciplines internationally. In 2005 I co-founded the international Barrett's and Esophageal Adenocarcinoma Consortium (BEACON), and continue to chair its Steering Committee. I have been communicating PI of a genome-wide association study of Barrett's esophagus and esophageal adenocarcinoma, involving 15 sites (over 8,000 participants) within BEACON. I am also co-investigator on a long-standing P01 and a Provocative Question grant which involve whole genome and whole exome sequencing, respectively, and serve on the Esophageal Cancer Analysis Working Group for NCI's Cancer Genome Atlas program.
Home Campus, School, or College
School of Public Health
Population Health Focus Keywords
Race and Ethnicity, Environmental Health, Non-Infectious Disease
Field of Study
Demographics, Epidemiology, Health Care, Medicine, Public Health
In what countries of the world does your research take place?
US, western Europe + UK, Australia