Population Health Resource Directory
Tim Leung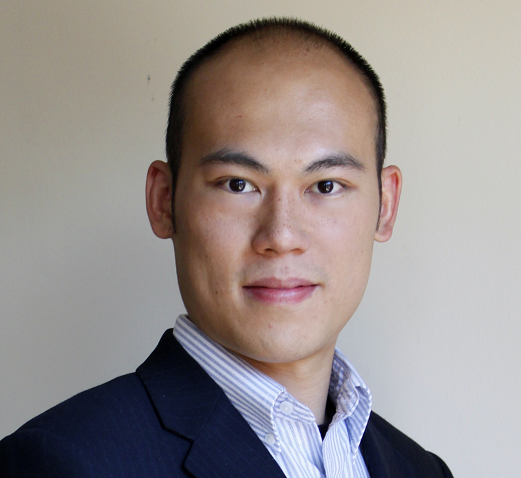 To apply analytical tools from Applied Math and Operations Research/Management Science to (i) design effective risk-transfer mechanisms, such as insurance for geophysical events; (ii) build stochastic models to evaluate projects, such as infrastructure investment, in face of uncertainty, and (iii) help organizations and individuals optimize their investment, consumption, savings, and insurance decisions.
Home Campus, School, or College
College of Arts & Sciences
Population Health Focus Keywords
Economic Determinants, Social Policy and Governance, Climate Change, Epidemics
Field of Study
Economics, Engineering, Management and Business, Natural Sciences, Physical Sciences, Planning and Design, Social Sciences
Key Populations
Adult, Elderly
In what countries of the world does your research take place?
USA, UK, Hong Kong, Japan, etc.