Population Health Resource Directory
Timothy Cox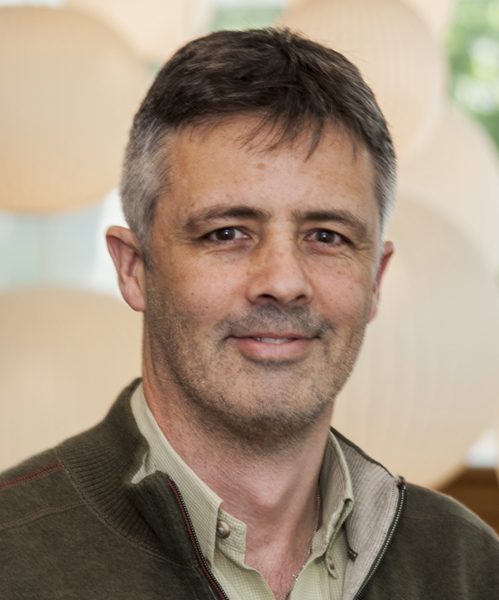 Seattle Children's Research Institute, 1900 9th Avenue, Seattle
1904 9th Avenue
Seattle
Washington
98101
US
Prof Cox is one of the lead investigators in an International Consortium put together with the aim of identifying the genetic basis of cleft lip/palate. Patients, and particularly families with multiple affected individuals, have been collected from the US, Australia, Netherlands, Colombia and the Philippines.
The project, currently supported by federal funding from Australia, has been conducting exome and whole-genome sequencing. New candidate genes are being assessed in Prof Cox's laboratory through functional studies involving a combination of in vitro assays and mouse models.
Additional research in the Cox lab is focused on the molecular and developmental mechanisms causing facial clefts, the role of diet in mitigating the severity of presentation, and the role of 'cleft' genes in other dental phenotypes commonly seen in patients. We are interested in partnering with other clinicians and basic researchers with interests in clinical outcomes in the management of individuals with clefts or other craniofacial malformations, genetic testing, or basic epithelial biology.
Home Campus, School, or College
School of Medicine
Population Health Focus Keywords
Non-Infectious Disease, Nutrition, Oral Health
Field of Study
Biological Sciences, Health Science
Key Populations
Children, Infants
In what countries of the world does your research take place?
US, Australia, Netherlands, Colombia, Philippines