Population Health Resource Directory
UW Medicine Sports Health and Safety Institute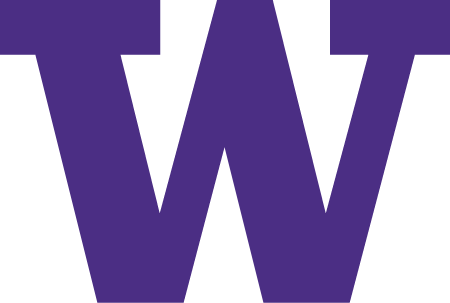 Department of Neurological Surgery, Ninth & Jefferson Building, 325 9th Ave, Seattle, WA 98104
Over the past 30 years, children in the United States have become gradually less active, less able to do physical activities, and less healthy. Inactive lifestyles are taking away the capacity of children and adolescents to function and develop normally and to achieve peak health.
UW Medicine's Sports Health and Safety Institute (SHSI) is an international education, advocacy and research organization devoted to helping people pursue an active lifestyle while providing tools to keep them safe and speed healing after illness or injury.
Founded in 2015, SHSI focuses on three core activities:
Education. Safe sports, good health decisions, excellent care and informed policy begin with education. The Institute's educational materials are freely available to parents, athletes, coaches and medical professionals.
Advocacy. SHSI pursues policies and supports legislation that advance sports safety and health.
Research. SHSI collaborates with researchers to identify best practices for effective public health education, to change behaviors and make sports safer, and to advance knowledge about sports-related concussion.
Home Campus, School, or College
School of Medicine
Population Health Focus Keywords
Health
Field of Study
Clinical Practice, Health Care, Medicine, Policy, Public Health
Key Populations
Adolescent / Youth, Adult, Children
In what countries of the world does your research take place?
Center Director
Stanley A. Herring, MD