Population Health Resource Directory
Victoria Breckwich Vasquez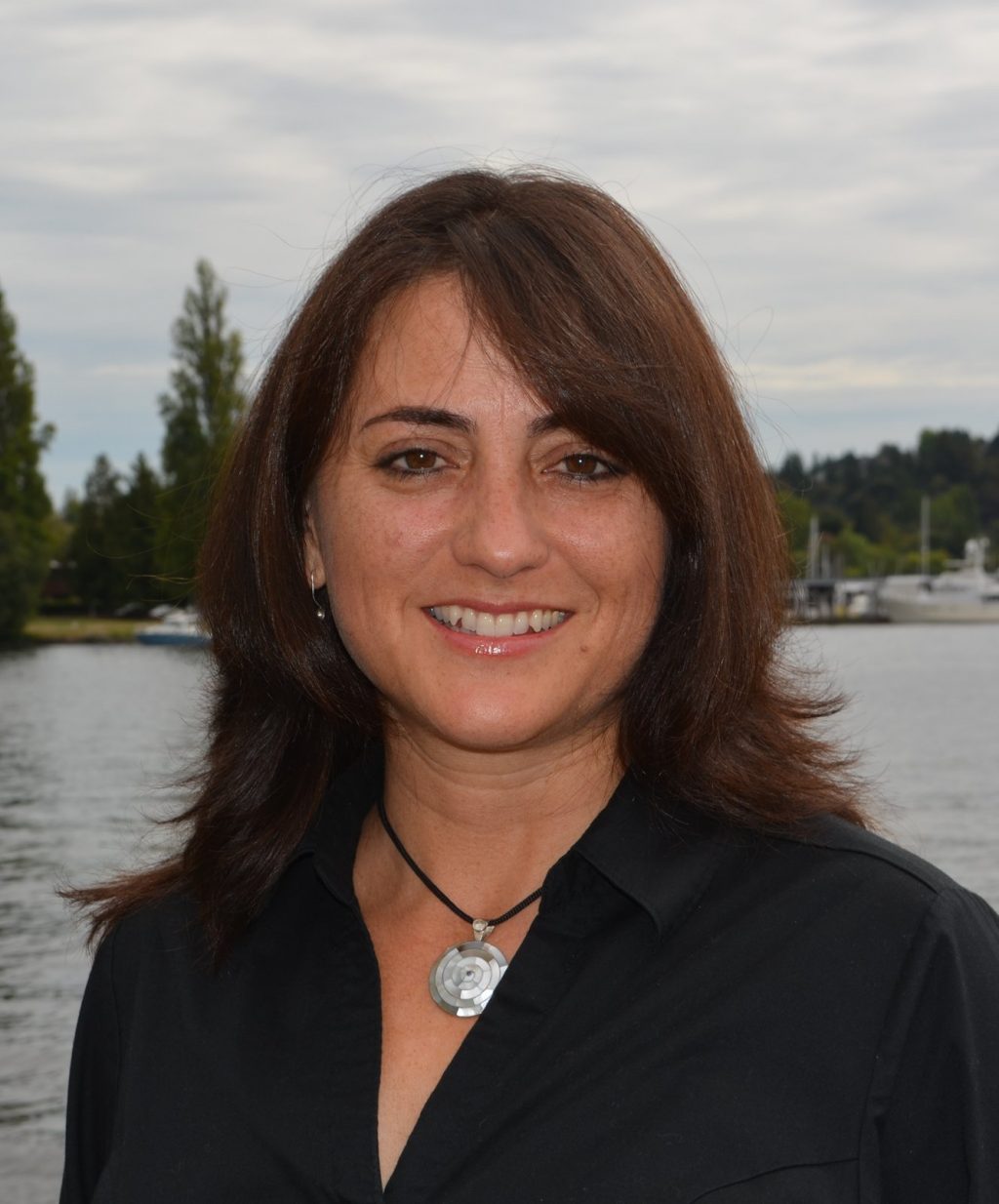 Dr. Victoria Breckwich Vásquez is an Assistant Professor at UW Bothell School of Nursing & Health Studies. She is also an Adjunct Assistant Professor at UW Department of Environmental and Occupational Health Sciences. Formerly at the City of Berkeley Public Health Division, Dr. Breckwich Vásquez led community assessment, evaluation, strategic planning and prevention programs and services. From 2006-2013 she founded and led a non-profit organization, SALUD Peru, to provide sustainable funding and technical expertise for villager-led community development projects. Dr. Breckwich Vásquez has over 25 years of experience in the health promotion field as a public health administrator and community health advocate.
Dr. Breckwich Vásquez focuses on Latin@ community health research using Community-Based Participatory Research (CBPR) and other engagement frameworks. Her research focuses on efforts that build community resilience in Latin@ communities, and sexual violence prevention and other occupational and environmental health issues in agricultural communities. She works closely with the Pacific Northwest Agricultural Safety and Health Center to conduct community engaged research and translation with agricultural workers in Washington and Oregon. She is interested in community-engaged partnership evaluation, and community engagement methods that utilize qualitative research methods including case studies. She has particular research interest in place-based interventions, and health and other policies that promote health equity through inter-sectoral strategies. Dr. Breckwich Vásquez has authored various peer-reviewed publications on community engagement and CBPR to promote community health. Teaching and mentoring students are among her favorite parts of her professional career.
Home Campus, School, or College
Bothell Campus
Population Health Focus Keywords
Impoverishment / Poverty, Migration, Race and Ethnicity, Social Equity and Social Determinants, Environmental Health, Environmental Justice, Food Quality / Security, Health, Non-Infectious Disease, Nutrition, Reproductive and Sexual Health
Field of Study
Arts, Biological Sciences, Community Health, Community Engagement and Participation, Environmental Sciences, Epidemiology, Global Health, Health Assessment, Health Care, Health Management, Health Measurement and Data, Health Science, Human Behavior, Law, Policy, Public Health, Social Sciences
Key Populations
Adolescent / Youth, Adult, Immigrants, Refugees, Underrepresented Populations, Vulnerable Populations
In what countries of the world does your research take place?
Yakima Valley, WA
Eastern Washington state
South-central Oregon state
Snohomish County
Northern King County
Mexico (exact location TBD)