Population Health Resource Directory
Walter Kukull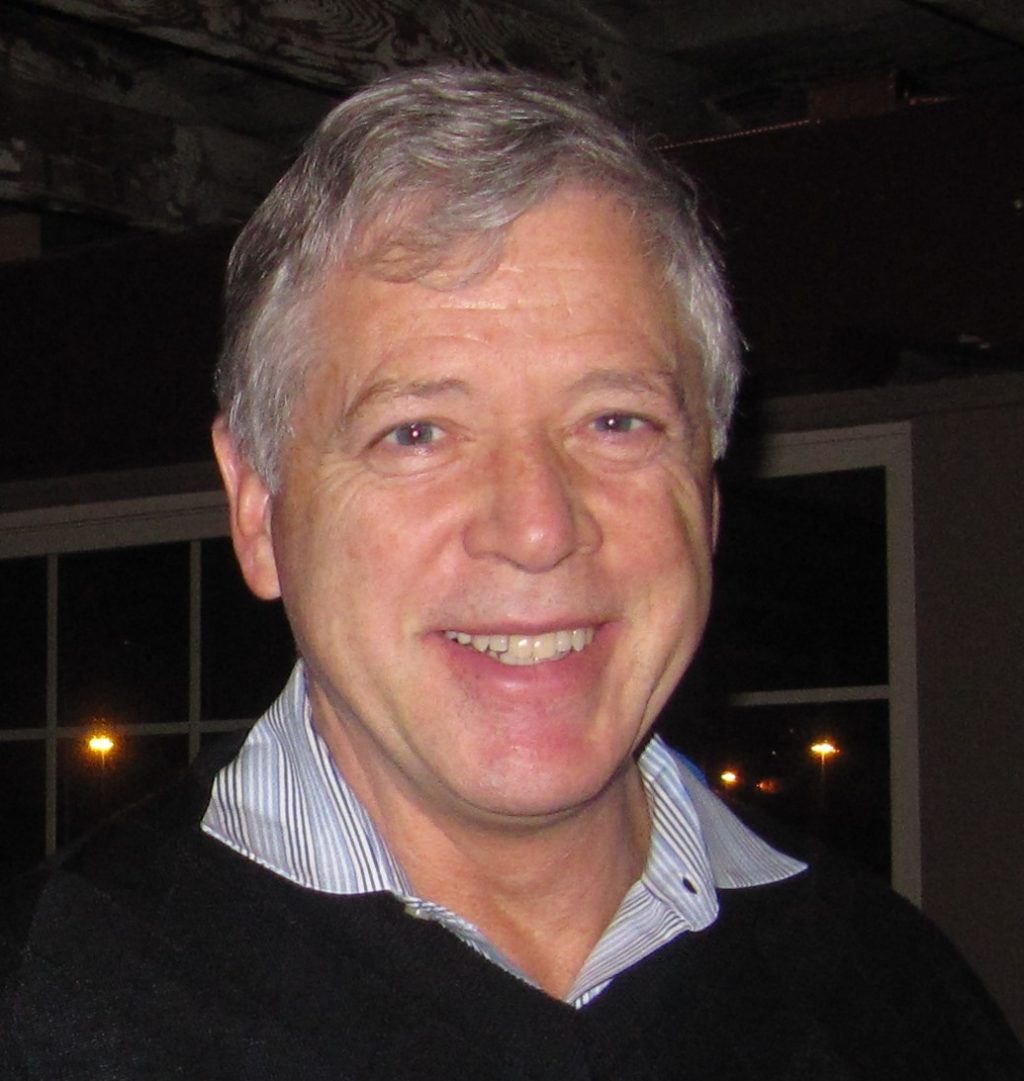 As Epidemiology is the study of the distribution and determinants of disease and health events in populations. I would say that Population Health has been at the basis of my entire graduate student and faculty academic career. My research focuses on neurologic diseases, specifically Alzheimer's disease and related disorders. I began writing research grants in about 1987 and was coPI (with Eric Larson) of the Alzheimer's Patient registry, with companion case control study (Genetic Differences in AD) the renewed it as a prospective cohort study of Dementia (the ACT study).
Since 1999, I have been PI and director of the National Alzheimer's coordinating Center collecting and analyzing data from ~30 NIH funded AD Centers nationally. http://www.alz.washington.edu
Home Campus, School, or College
School of Public Health
Population Health Focus Keywords
Economic Determinants, Race and Ethnicity, Environmental Health, Epidemics, Non-Infectious Disease, Mental Health or Illness
Field of Study
Biological Sciences, Community Health, Demographics, Engineering, Epidemiology, Global Health, Health Measurement and Data, Public Health
Key Populations
Adult, Elderly
In what countries of the world does your research take place?
I am based at UW but the NACC draws from ~30 AD Centers throughout the US. We are also working to establish a similar database in China. Also I collaborate with investigators in Europe (e.g., UK, Germany, Italy) on other studies