Population Health Resource Directory
William J Talbott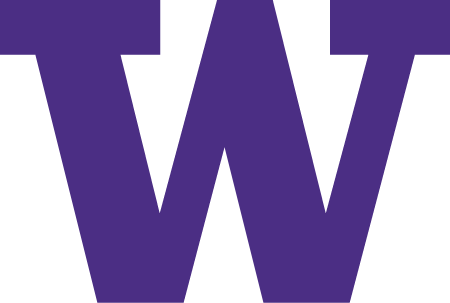 In my work on the philosophy of human rights, I explain the rationale for health rights to be universal human rights.
In Human Rights and Human Well-Being (Oxford; 2010), I show how to define an Expanded Original Position that can adequately address rights to health care for those with special health care needs, a topic that John Rawls was not able to address with his version of the Original Position.
In my course in the philosophy of human rights (PHIL 338), we discuss the capabilities approach of Martha Nussbaum and Amartya Sen of which rights to health are an important part. In my course on issues of global justice (PHIL 207), we discuss environmental justice and climate change.
Home Campus, School, or College
College of Arts & Sciences
Population Health Focus Keywords
Environmental Health, Environmental Justice, Health
Field of Study
Humanities
Key Populations
Vulnerable Populations
In what countries of the world does your research take place?