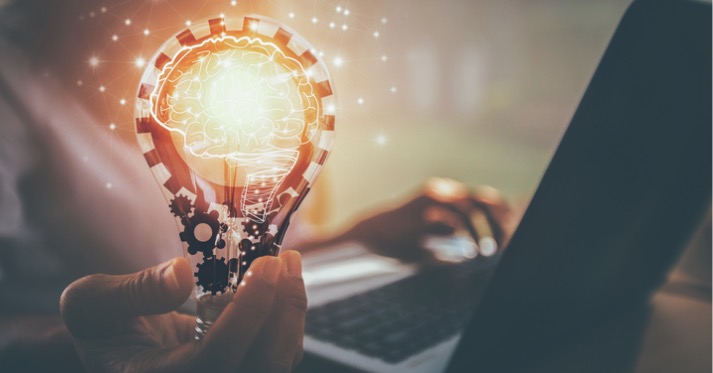 23 Aug

Target Three Planning Update

The CTMS team has been working on detailed plans for the Target Three implementation that includes onboarding for UW Non-Oncology teams as well as study financial management features for both Oncology & Non-Oncology teams across our partner institutions.   

As part of this planning effort, the CTMS team joined parallel office staff at the UW Clinical Trials Office (UW CTO), Cancer Consortium Clinical Research Support (CRS), and the SCCA Research Integration Office (SCCA RI) for a day-and-a-half planning session on August 21 and 22. This integrated workflow planning session was used to define high level workflows and identify key open design questions that need to be addressed when the project formally kicks off in September.

The group focused on the following topics:
Workflow

s

for pre-award management including coverage analysis & coding

and

study budget management 

 

Workflow

s

for post-award management including subject visit tracking, sponsor invoicing, and amendments

 
The session was facilitated by the implementation team at Forte Systems, the vendor for OnCore CTMS.
Additional updates will be shared for Target Three during the September project kickoff.