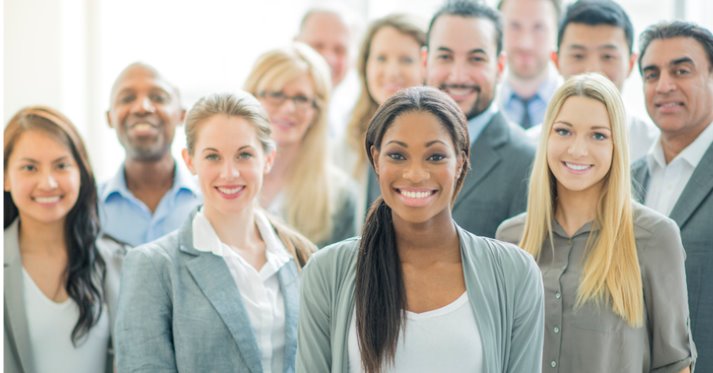 25 Feb

The CTMS Team Continues to Grow

As we continue the CTMS implementation and support operations efforts in 2019 and beyond, the program office continues its transition into a permanent state. To that end, we are in the process of recruiting a number of positions including a CTMS Program Office Director.

We are also hiring a range of exciting, high-growth potential positions including:

For more information on any of these positions please contact the CTMS team at ctmspm@uw.edu.